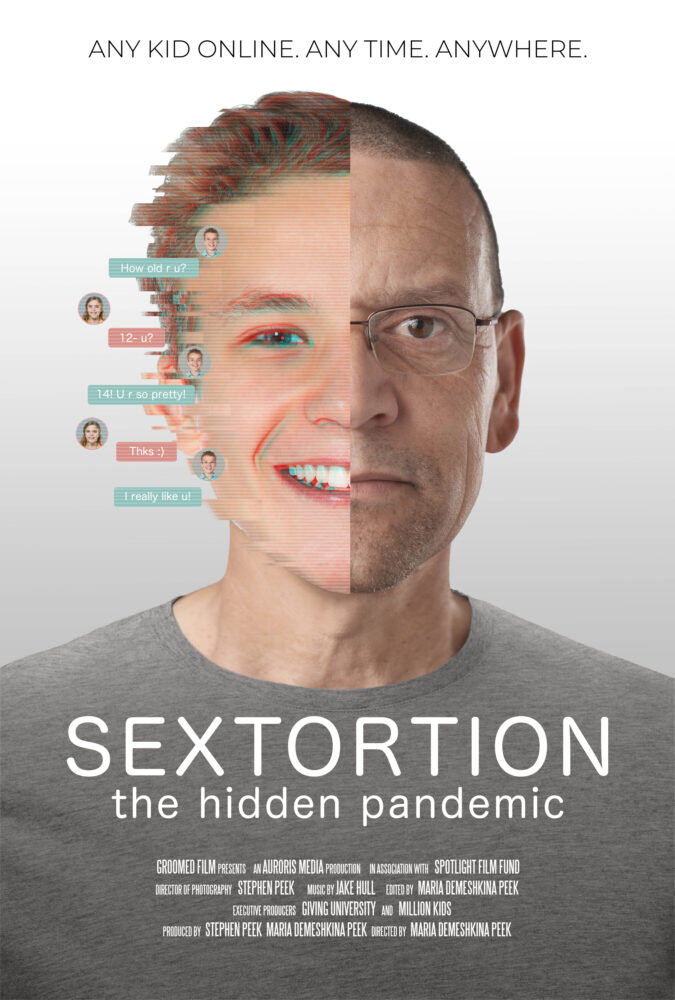 Town Square with Ernie Manouse airs at 3 p.m. CT. Tune in on 88.7FM, listen online or subscribe to the podcast. Join the discussion at 888-486-9677, questions@townsquaretalk.org or @townsquaretalk.
For the first part of the hour, the lead singer and promoter of Kalush Orchestra joined us. Hot off their Eurovision 2022 win, the Ukrainian hip hop band talked with us about their North American tour, and what they are doing to help the Ukrainian war effort.
Kalush Orchestra performs Friday, October 28, 2022, at Decorum nightclub inside Pour Behavior in Midtown, Houston. For more information, click here.
For the rest of the hour, we discuss the dangers that sextortion poses to children online. We're joined by the filmmaker of the film, Sextortion: The Hidden Pandemic, an investigation into the tactics used by these online predators and real-life examples of victims and families affected by these types of crimes.
We'll also talk with Carol Todd, who shares how her daughter, Amanda Todd, was a victim of a sextortion crime and tragically took her own life at the age of fifteen. Carol founded Amanda Todd Legacy; a non-profit organization devoted to bringing awareness to the dangers of sextortion.
To see Amanda Todd's viral video, click here.
The film, Sextortion: The Hidden Pandemic, is available to rent or purchase on all digital platforms. The website also features resources on how to talk to your child about sextortion and videos to help open the discussion. For more on these resources, click here.
Our panel of experts also weighs in and offers advice on what parents can do to keep this from happening to their children and how they can talk to their children about this difficult subject.
For Dr. Jeff Temple's Primer on Teen Sexting, click here.
If you or someone you know is being targeted, report it to the National Center for Missing & Exploited Children Cyber Tip Line: 1-800-THE-LOST
Guests:
Oleg Psiuk
Lead Singer, Kalush Orchestra
Promoter, Kalush Orchestra
Maria Peek
Erin Burke
Psychologist
Vice Dean of Research and Scholarship, School of Nursing
John Sealy Distinguished Chair in Community Health Professor
Director, Center for Violence Prevention
UTMB Health
Town Square with Ernie Manouse is a gathering space for the community to come together and discuss the day's most important and pressing issues.
We also offer a free podcast here, on iTunes, and other apps