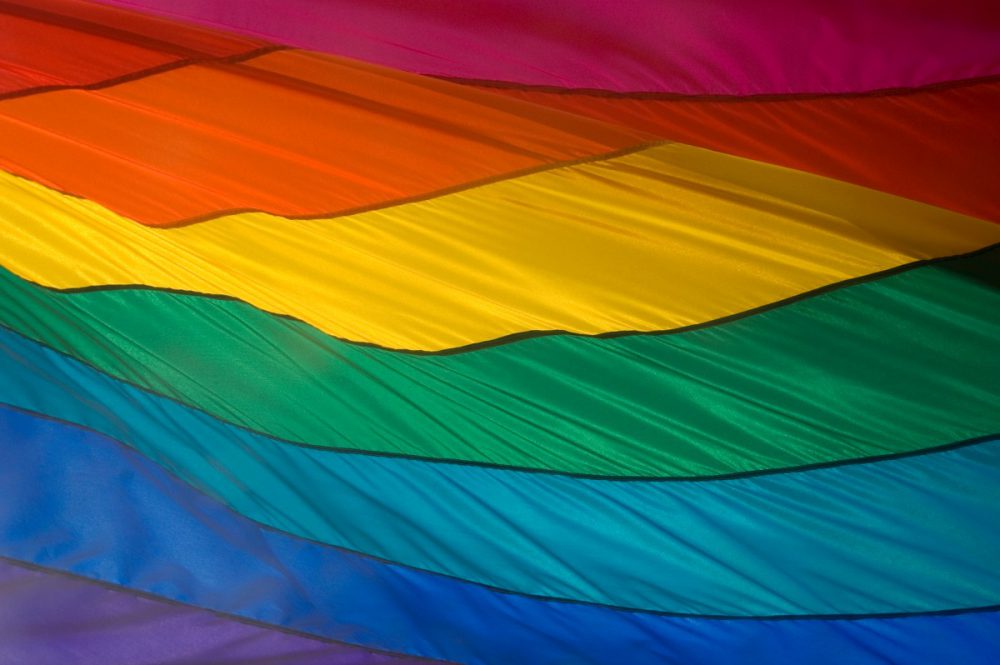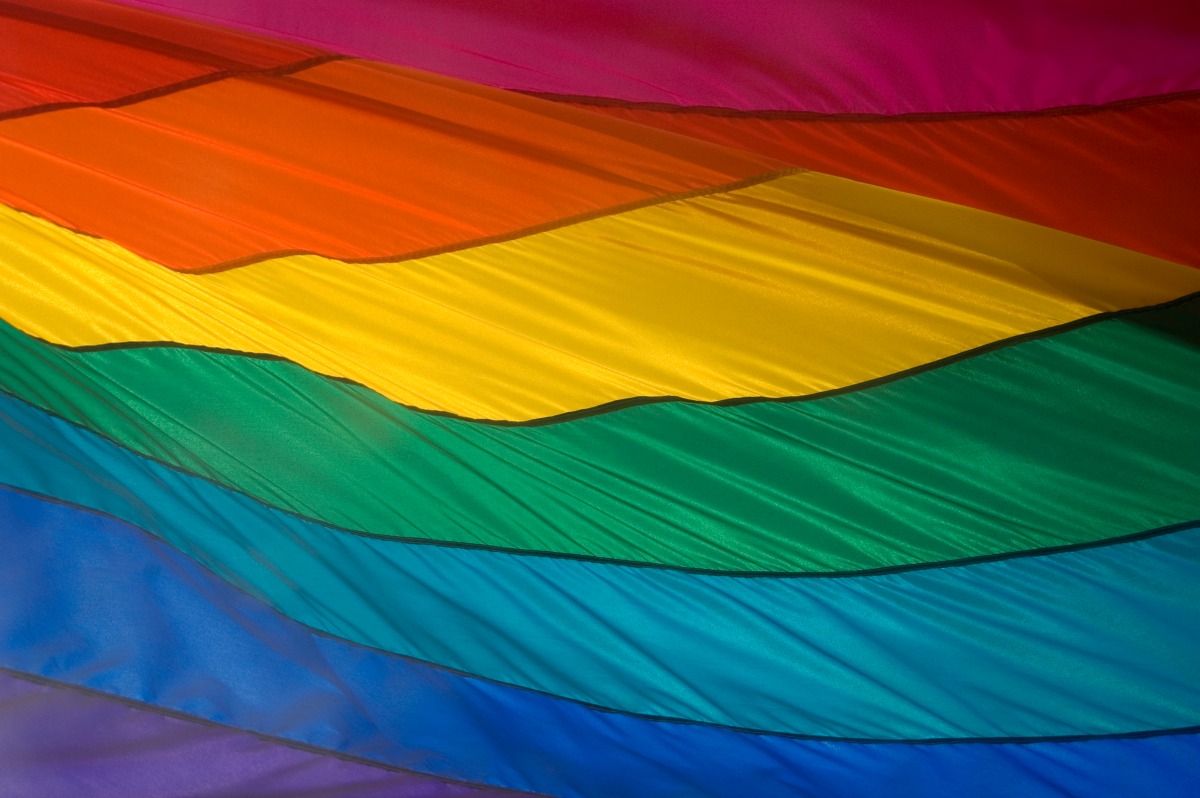 Town Square with Ernie Manouse airs at 3 p.m. CT. Tune in on 88.7FM, listen online or subscribe to the podcast. Join the discussion at 888-486-9677, questions@townsquaretalk.org or @townsquaretalk.
For more than thirty years, October 11th has been National Coming Out, a day to support the LGBTQ+ community and embrace the coming out of their true selves.
We're joined by a licensed clinical psychologist who will offer tips and advice on coming out and guidance for supporting someone who has come out.
We're also joined by the two professional baseball figures who will share their personal experiences coming out and being openly gay in professional sports. Plus, how they are making it easier for other athletes.
Billy Bean is the only openly gay Major League Baseball player alive today. In his current role with Major League Baseball, he works hard to support and sustain a diverse and inclusive culture in the major leagues. For more information on what they are doing in the organization, click here.
Bryan Ruby is an active and out professional baseball player who is on a mission to help young LGBTQ+ athletes. His Proud To Be In Baseball organization provides resources and educational opportunities for these athletes and connects people in the community.
Guests:
Licensed Clinical Psychologist, Psychology Houston
Senior Vice President of Diversity, Equity, and Inclusion,
Special Assistant to the Commissioner for Major League Baseball
Author, "Going The Other Way"
World's First Active Out Professional Baseball Player
Country Music Singer/Songwriter
Founder, "Proud To Be In Baseball"
Town Square with Ernie Manouse is a gathering space for the community to come together and discuss the day's most important and pressing issues.
We also offer a free podcast here, on iTunes, and other apps