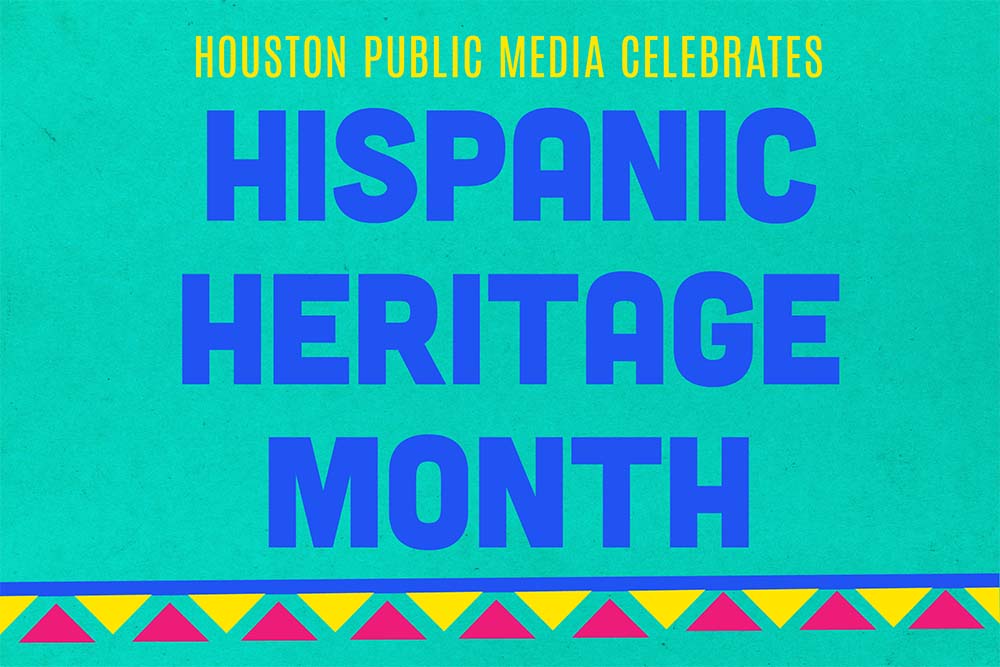 Town Square with Ernie Manouse airs at 3 p.m. CT. Tune in on 88.7FM, listen online or subscribe to the podcast. Join the discussion at 888-486-9677, questions@townsquaretalk.org or @townsquaretalk.
In honor of National Hispanic Heritage month, we recognize the ways in which Hispanic Americans have benefitted the country.
We're joined by a U.S. Congressman who will share with us his experience as a Hispanic American in politics and his thoughts on the Hispanic American community.
We're also joined by a panel of guests who will educate our listeners on the contributions that Hispanic Americans have provided to the United States, diminish stereotypes, and discuss the influence on American pop culture.
For more information on ALMAAHH, Advocates of a Latino Museum of Cultural and Visual Arts & Archive Complex in Houston, Harris County, click here.
Guests:
S. House of Representatives, District 20 in Texas
Grammy Award Winner
International Opera Singer (Soprano)
Assistant Professor of Finance, Marilyn Davies College of Business, University of Houston-Downtown
Professor and Associate Chair, Department of Sociology & Anthropology, Fordham University at Lincoln Center
Town Square with Ernie Manouse is a gathering space for the community to come together and discuss the day's most important and pressing issues.
We also offer a free podcast here, on iTunes, and other apps