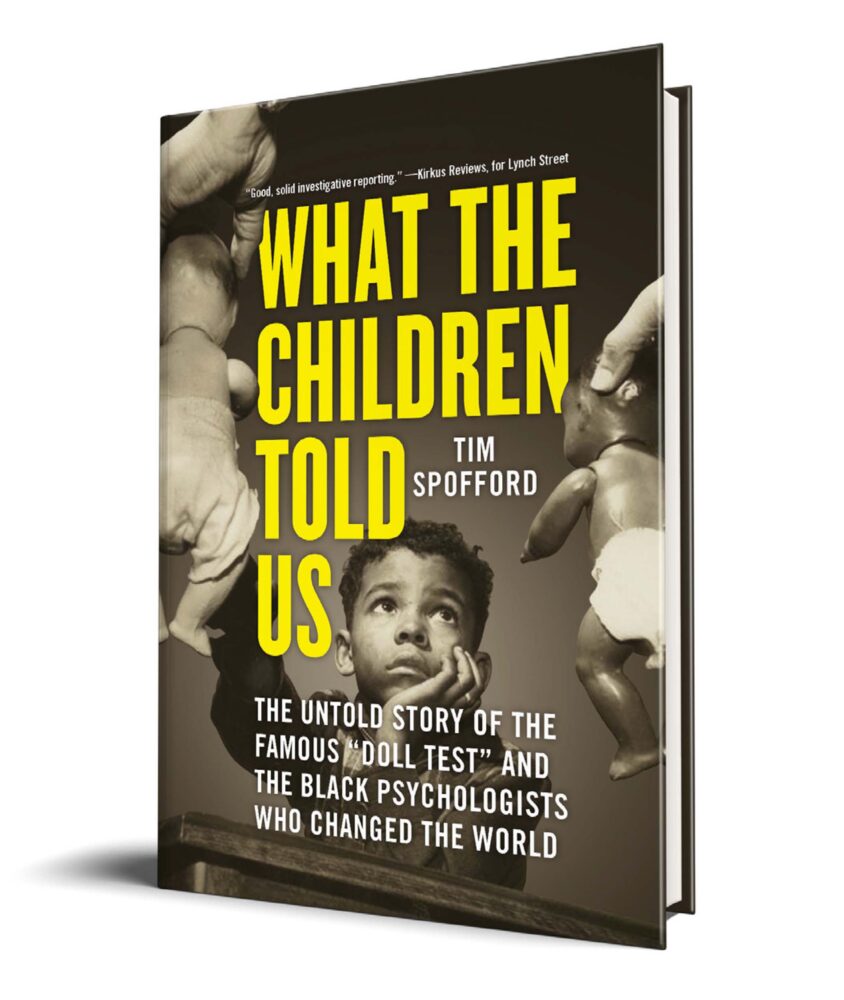 Town Square with Ernie Manouse airs at 3 p.m. CT. Tune in on 88.7FM, listen online or subscribe to the podcast. Join the discussion at 888-486-9677, questions@townsquaretalk.org or @townsquaretalk.
In the 1940's, psychologists Kenneth and Mamie Clark conducted a series of experiments where they had identical dolls, different only in color, and asked black children which color of doll they preferred. They found that two-thirds of the children preferred the white doll to one of their own race.
The Clarks concluded that the racism found in American institutions affects the sense of self in African American children. Their findings proved to be instrumental in the famous Supreme Court Brown v. Board of Education decision to remove racial segregation in American schools.
The story of the doll test and the Clarks is detailed in the new book "What the Children Told Us". We talk with the author who gives us more insight on this time in history and what other doll tests have shown in later years.
Author, "What The Children Told Us"
Educational Psychologist
Founder, Providential Counseling and Consulting Services
Founder, Next Steps Educational Counseling
Town Square with Ernie Manouse is a gathering space for the community to come together and discuss the day's most important and pressing issues.
We also offer a free podcast here, on iTunes, and other apps.