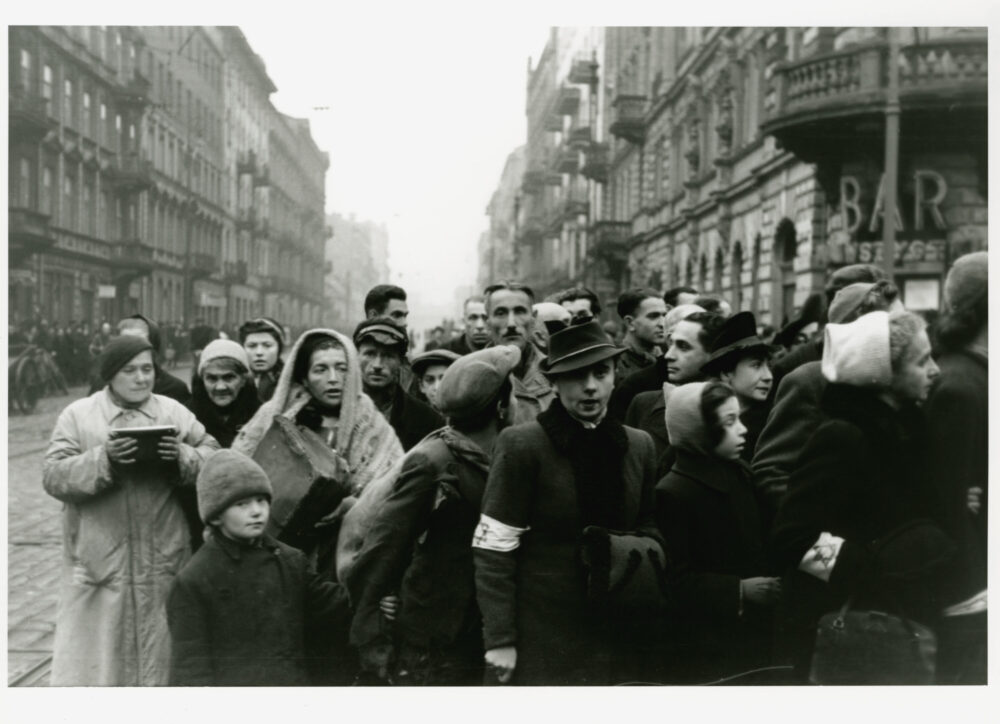 Town Square with Ernie Manouse airs at 3 p.m. CT. Tune in on 88.7FM, listen online or subscribe to the podcast. Join the discussion at 888-486-9677, questions@townsquaretalk.org or @townsquaretalk.
Many of us think we know and understand what happened during the Holocaust, but do we really understand how the United States responded?
This is the subject of a new PBS documentary by acclaimed filmmaker Ken Burns. The U.S. and the Holocaust details the events that led to the Holocaust and how America closed its borders to thousands of Jews who sought refuge in the United States during this time. The film also explores whether America, a "nation of immigrants", really lives up to the ideals it claims.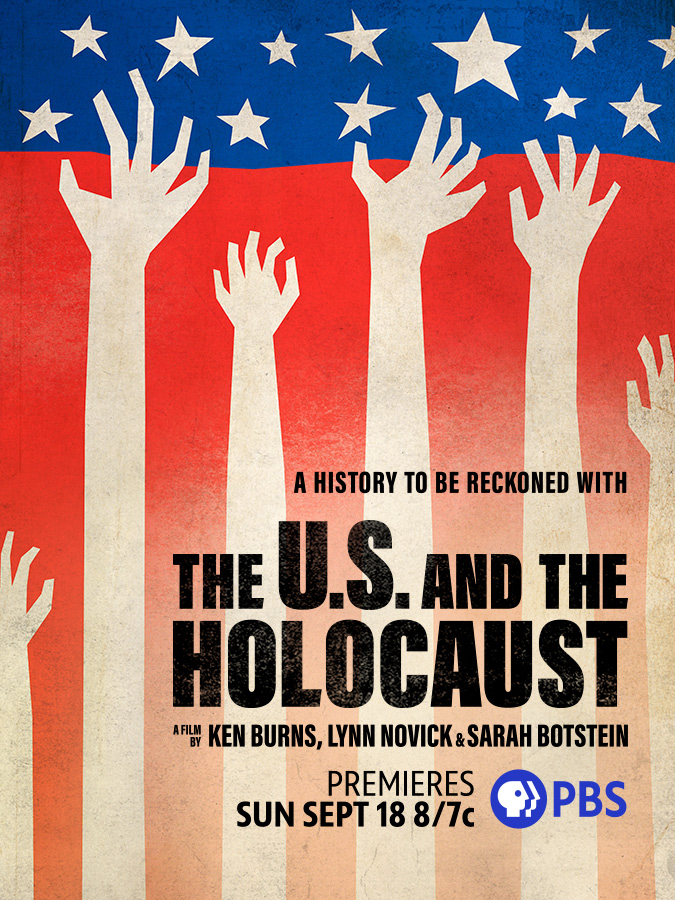 The three-part, six-hour series, The U.S. and the Holocaust premieres Sunday, September 18, 2022, on Houston Public Media TV-8 at 7pm CT. Episode two airs Tuesday, September 20, 2022, at 7pm CT and episode three airs Wednesday, September 21, 2022 at 7pm CT. It also airs on PBS.org and PBS Passport.
Dr. Rebecca Erbelding, historian from the U.S. Holocaust Memorial Museum, and featured in the film, offers her insight on the Holocaust and how important it is to keep history alive.
Sharing her first-hand account of her experience is Ruth Steinfeld, a Holocaust survivor. She shares the hardships and prejudice she faced as a child, and how she uses her story to educate people on why it's so important to stop something like the Holocaust from happening again.
Laurie Garcia, from the Houston Holocaust Museum, discusses the museums role in educating the public about the Holocaust.
Guests:
Historian, U.S. Holocaust Memorial Museum
Author, "Rescue Board"
Laurie Garcia
Senior Associate Director of Education
Houston Holocaust Museum
Town Square with Ernie Manouse is a gathering space for the community to come together and discuss the day's most important and pressing issues.
We also offer a free podcast here, on iTunes, and other apps.