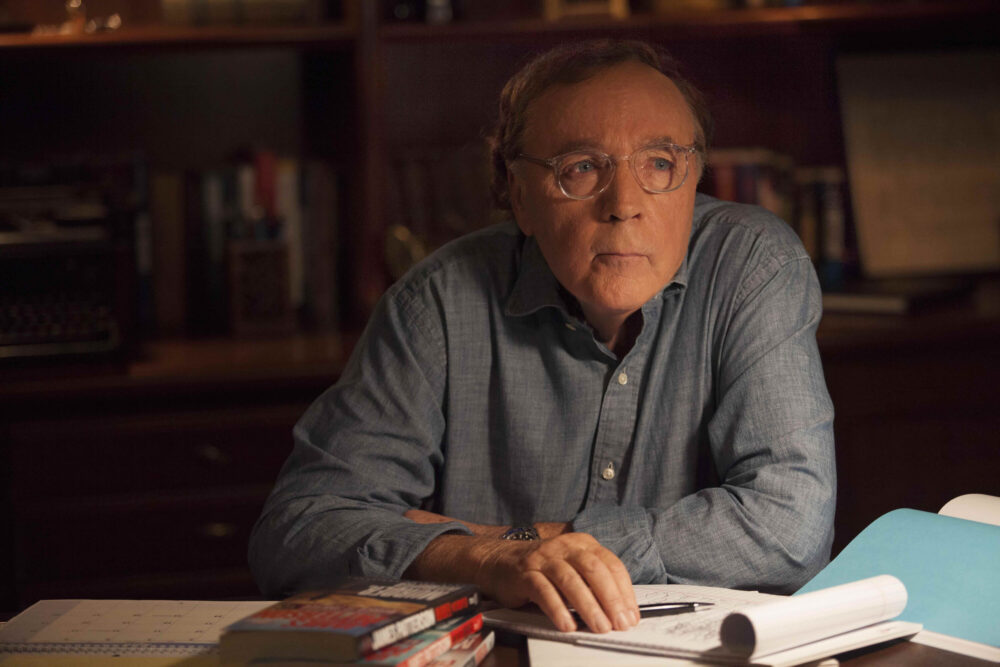 Town Square with Ernie Manouse airs at 3 p.m. CT. Tune in on 88.7FM, listen online or subscribe to the podcast. Join the discussion at 888-486-9677, questions@townsquaretalk.org or @townsquaretalk.
Having written more than two hundred novels, James Patterson is known as the "king of bestsellers", holding the record for the most number one New York Times best sellers by a single author.
He is best known for his famous book series' Alex Cross, the Women's Murder Club, Michael Bennet, Maximum Ride, and many more. Patterson shares stories on his early career, interesting details of some of his recent books, and the inspiration behind his new thriller Blowback.
On the topic of books, fiction reviews editor David Varno of Publishers Weekly talks about why he believes James Patterson has been so successful and shares his list of book recommendations for fall.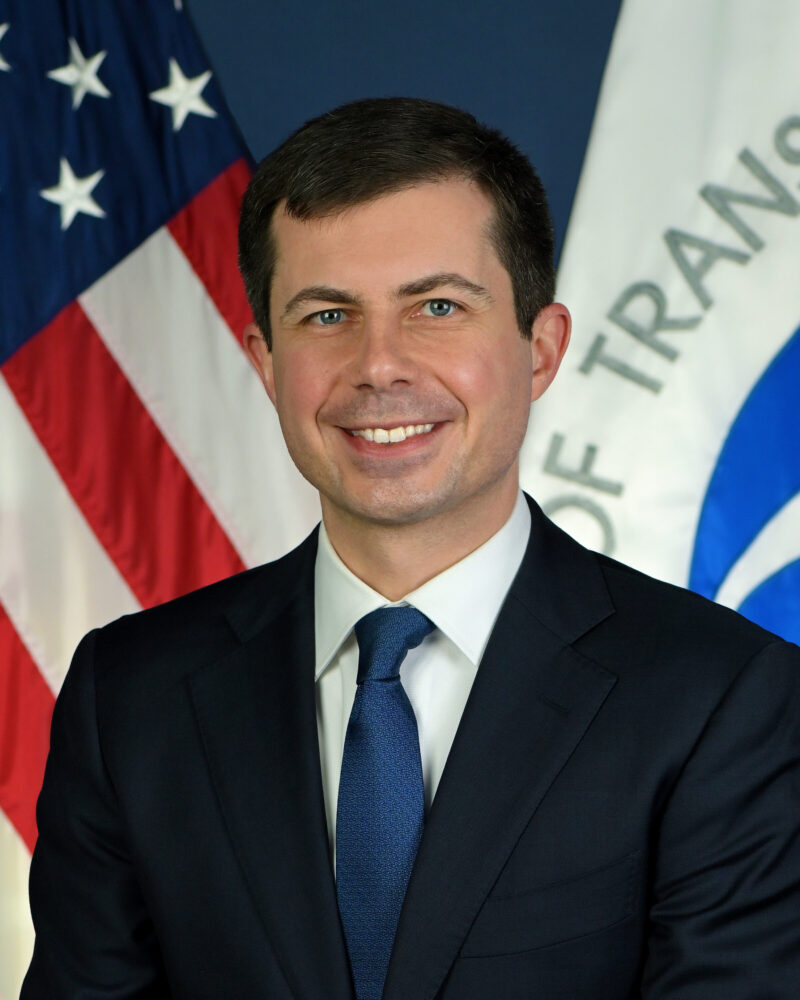 U.S. Secretary of Transportation Pete Buttigieg also joins us to talk about his recent visit to Houston inspecting our city's infrastructure. Sec. Buttigieg discusses the amount of funding that will be used to improve the conditions of our freeways, airports, and public transportation.
Guests:
World's Best-selling Author
Author, Blowback
U.S. Secretary of Transportation
Fiction Reviews Editor
Publishers Weekly
Town Square with Ernie Manouse is a gathering space for the community to come together and discuss the day's most important and pressing issues.
We also offer a free podcast here, on iTunes, and other apps.