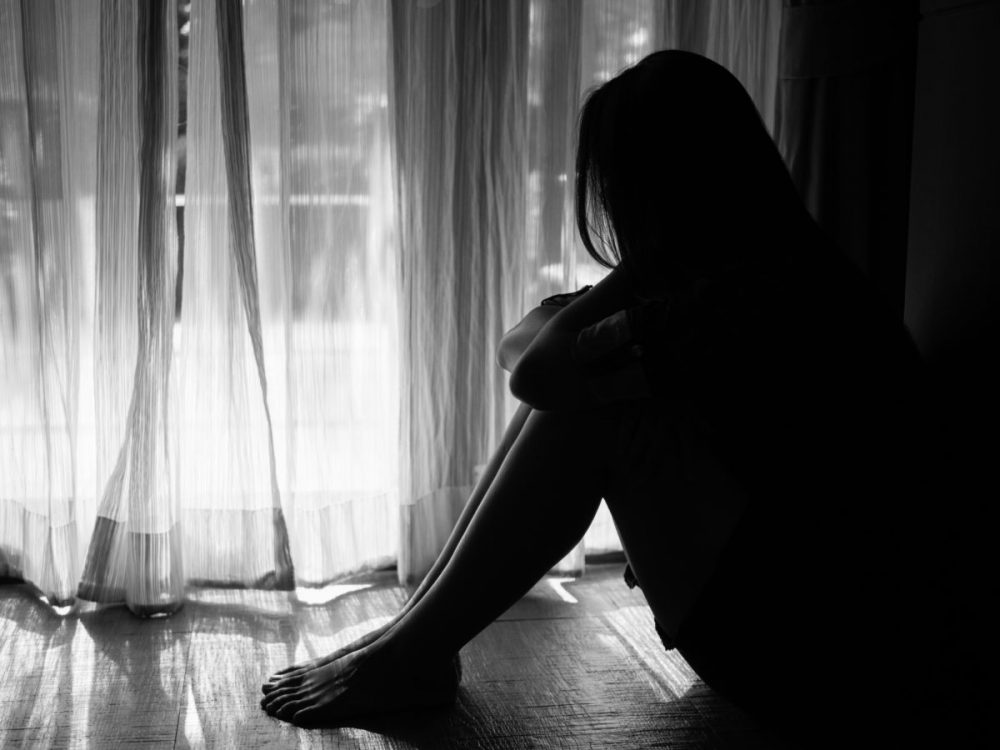 Town Square with Ernie Manouse airs at 3 p.m. CT. Tune in on 88.7FM, listen online or subscribe to the podcast. Join the discussion at 888-486-9677, questions@townsquaretalk.org or @townsquaretalk.
One in four people will experience mental illness at some point during their lifetime, but are often undiagnosed. We lost almost 46,000 people in the U.S. to suicide in 2020, which is nearly double the number of deaths by homicide.
September is Suicide Prevention Month. Suicide is a hard subject to discuss, but it's important to create an open space to talk about it in order to understand, and help, those who are struggling.
Award-winning documentary filmmaker Andrea Kalin shares the story of the Twomey family and their journey of dealing with loss and grief after their son, C-J, died by suicide. By inviting strangers to help scatter C-J's ashes around the world, a global community formed. This story is featured in the documentary Scattering CJ.
Scattering CJ airs on Houston Public Media TV 8 Tuesday, September 13, 2022, at 9:30pm CT, and streaming anytime on PBS Passport.
We also talk with psychologists Dr. Doreen Marshall and Dr. Rheeda Walker on mental health, suicide and prevention, and how we can help those who might be struggling.
If you or someone you know is thinking about suicide or needs help, call the National Suicide and Crisis Hotline at 988 or log on to 988lifeline.org.
Guests:
Award-winning documentary filmmaker
Founder of Spark Media
Director, Producer and writer of Scattering CJ
Psychologist
Vice President of Mission Engagement, American Foundation For Suicide Prevention
Professor of Psychology, University Of Houston
Author, The Unapologetic Guide To Black Mental Health
Town Square with Ernie Manouse is a gathering space for the community to come together and discuss the day's most important and pressing issues.
We also offer a free podcast here, on iTunes, and other apps.