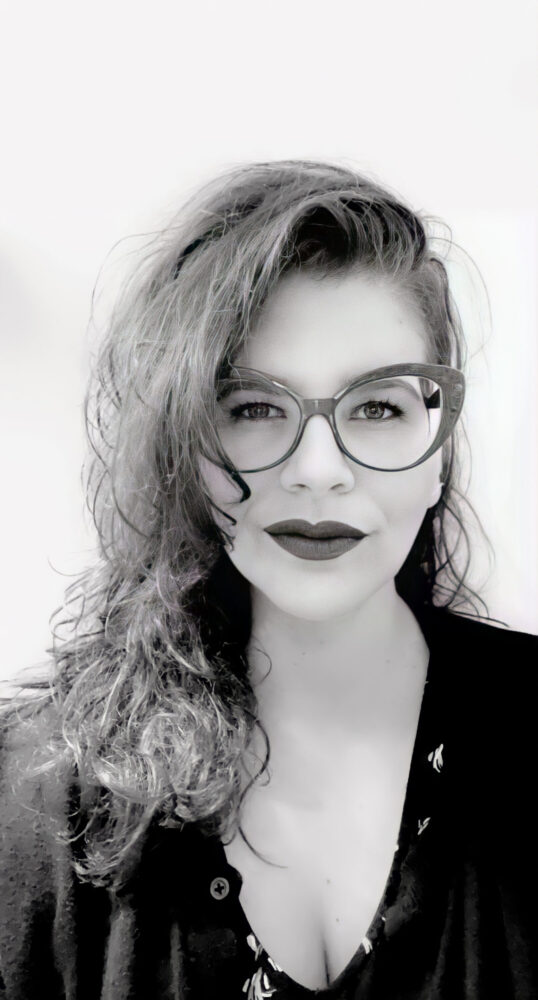 Town Square with Ernie Manouse airs at 3 p.m. CT. Tune in on 88.7FM, listen online or subscribe to the podcast. Join the discussion at 888-486-9677, questions@townsquaretalk.org or @townsquaretalk.
We all go through hard times in life, and often, it's those who love us, who hurt us. Sometimes that level of hurt can lead to trauma, especially for those who endure an abusive childhood.
At the hands of her father, Lisa Nikolidakis had been through a lot. Then, in a story that made national headlines in 2003, her world was turned upside down even more, when Lisa's father murdered his girlfriend and her teenage daughter, and then turned the gun on himself.
How was Lisa and her family going to deal with the impact of this traumatic event?
She shares that in her powerful new memoir, No One Crosses The Wolf.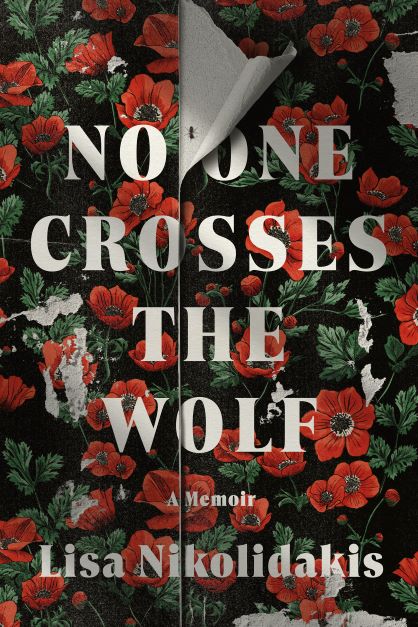 September is National Suicide Prevention Month. If you or someone you know is in crisis or contemplating suicide, call 988, or log on to 988Lifeline.org
Guests:
• Author, No One Crosses The Wolf
• Vice Dean for Research and Scholarship, School of Nursing
John Sealy Distinguished Chair in Community Health
Director, Center for Violence Prevention
UTMB Health
Town Square with Ernie Manouse is a gathering space for the community to come together and discuss the day's most important and pressing issues.
We also offer a free podcast here, on iTunes, and other apps.