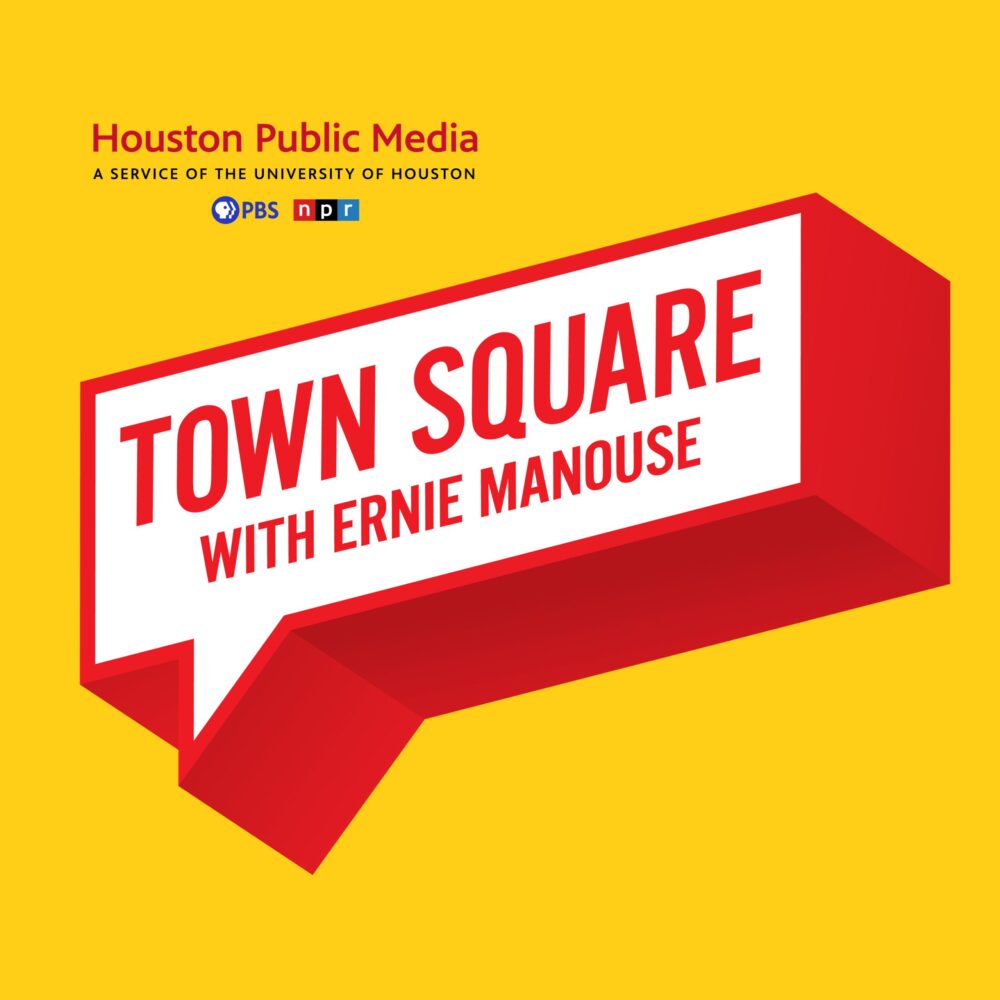 Town Square with Ernie Manouse airs at 3 p.m. CT. Tune in on 88.7FM, listen online or subscribe to the podcast. Join the discussion at 888-486-9677, questions@townsquaretalk.org or @townsquaretalk.
We kick off a brand new season of Town Square with Ernie Manouse covering a broad range of topics: health and wellness, education, and politics.
We start the discussion with the latest on COVID, new boosters targeting the omicron variant, monkeypox, and preparation for the flu season. Plus, what do parents need to know to keep their kids healthy this school year.
Now that school is in session, we discuss the challenges facing teachers, including school safety, censorship of books and the new "In God We Trust" law in Texas.
We also examined the appointment of an independent special master to look over the documents seized by the FBI at President Trump's estate, Mar-a-Lago.
Guests:
Dr. Michael Chang
• Pediatric Infectious Disease Specialist, UTHealth Houston and Children's Memorial Hermann Hospital
Zeph Capo
• President, Texas American Federation of Teachers
Dr. Frank Sorrentino
• Professor Emeritus at St. Francis College
Author, Presidential Power and the American Political System
Town Square with Ernie Manouse is a gathering space for the community to come together and discuss the day's most important and pressing issues.
We also offer a free podcast here, on iTunes, and other apps.