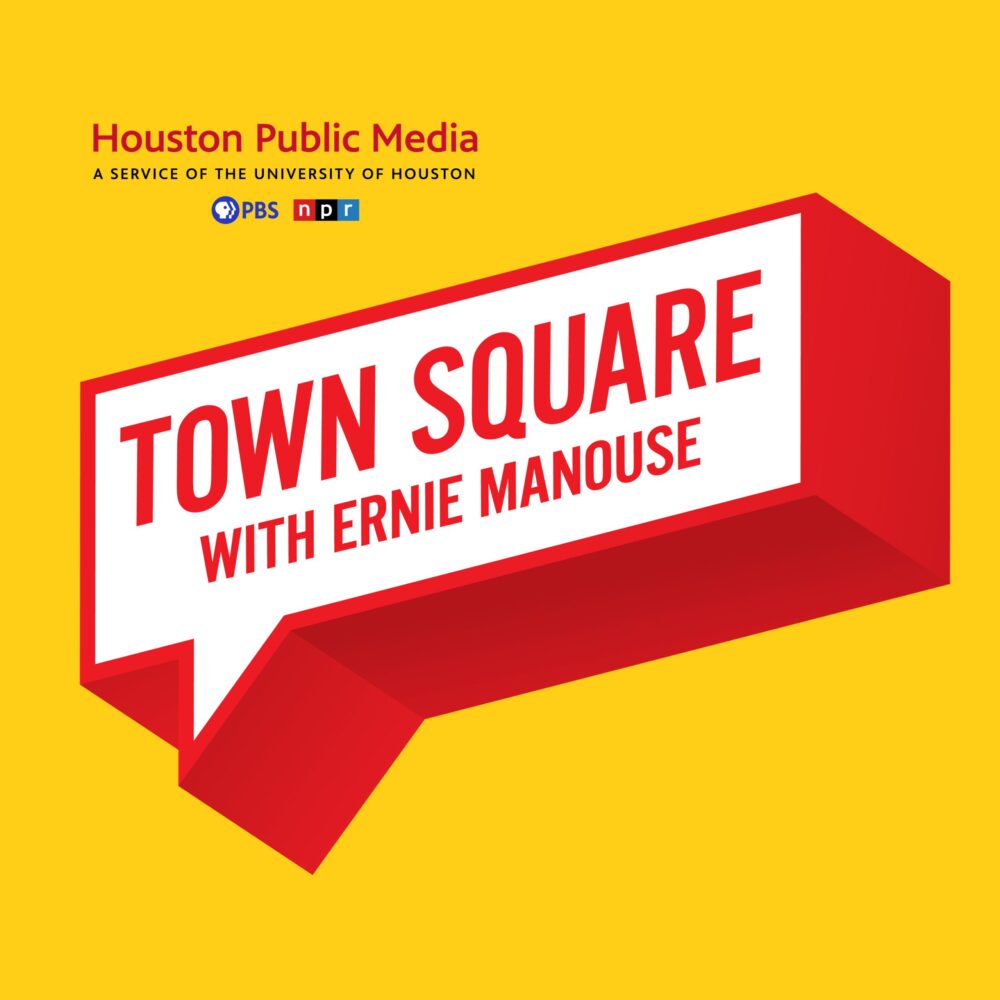 Town Square with Ernie Manouse airs at 3 p.m. CT. Tune in on 88.7FM, listen online or subscribe to the podcast. Join the discussion at 888-486-9677, questions@townsquaretalk.org or @townsquaretalk.
As the owner of Pet Method, veterinarian and social media sensation, Dr. Hunter Finn, sees all types of canines and felines, providing services like primary care, urgent care, preventive care, veterinary acupuncture, virtual appointments, surgical procedures, and dental cleanings.
Now with 2 million followers on TikTok and nearly 500,000 on Instagram, Dr. Finn became "America's Favorite Veterinarian" during the pandemic by posting videos, sharing advice for quarantined pet owners, and showing off his dance moves. That's when he realized he could help more animals than he could physically see at his hospital.
Today, we talk with Dr. Finn about how to keep your pets healthy and happy. Plus, he answers questions from our listeners on what to do if you notice your dog or cat behaving differently, what antibiotics and ointments to use on cats, choosing the right pet food to fit your pet's active lifestyle, and what to do when your cat or dog is sick.
Also, Houston Public Media producer and announcer, Brenda Valdivia, is here with "Town Share", our weekly segment where we share your e-mails, social media posts, and messages.
Town Square with Ernie Manouse is a gathering space for the community to come together and discuss the day's most important and pressing issues.
We also offer a free podcast here, on iTunes, and other apps.