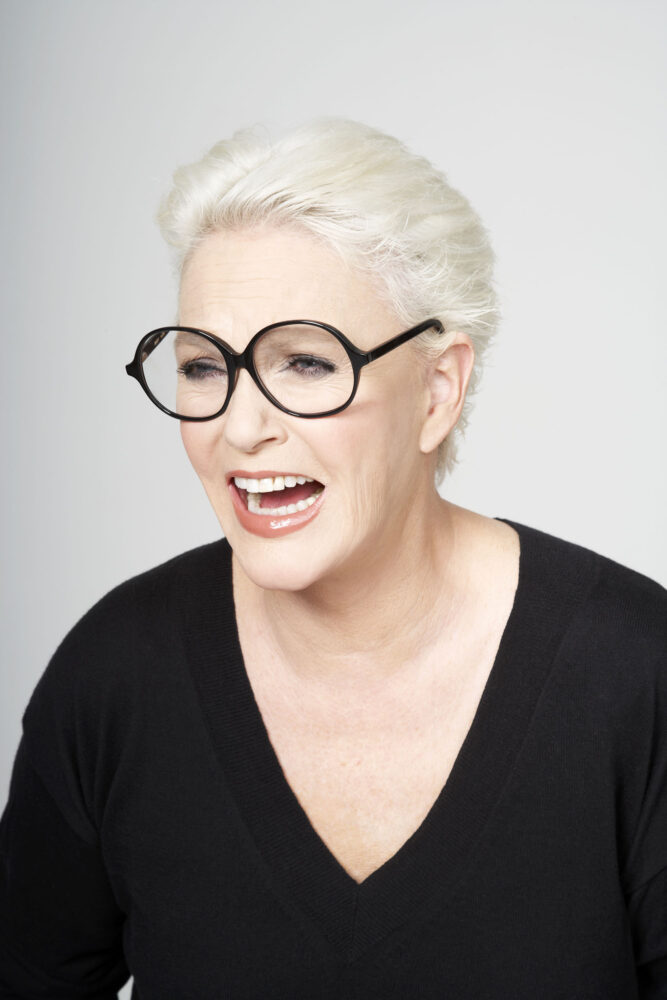 Town Square with Ernie Manouse airs at 3 p.m. CT. Tune in on 88.7FM, listen online or subscribe to the podcast. Join the discussion at 888-486-9677, questions@townsquaretalk.org or @townsquaretalk.
We've seen Sharon Gless act in Cagney & Lacey, Queer as Folk, Burn Notice, and countless other shows and movies. Now, she opens up completely in Apparently There Were Complaints, a hilarious, deeply personal memoir that talks about her 50-year career in Hollywood.
Fans say the role Gless played as policewoman Christine Cagney in the hit television series Cagney & Lacey (1981-1988) was a perfect display of women working in a male-dominated environment, but who were relatable as real women.
Some may also remember Gless and her Cagney & Lacey co-star Tyne Daly for their 1999 special performance of You're Nothing Without Me from the musical comedy, City of Angels.
In this episode of Town Square, Gless, a two-time Emmy and two-time Golden Globe Award winner, shares a relatable, heart-felt understanding of how some of her iconic roles have left a lasting impression on society and American culture — giving our audience a behind-the-scenes glimpse into her life on and off camera.
Town Square with Ernie Manouse is a gathering space for the community to come together and discuss the day's most important and pressing issues.
We also offer a free podcast here, on iTunes, and other apps.