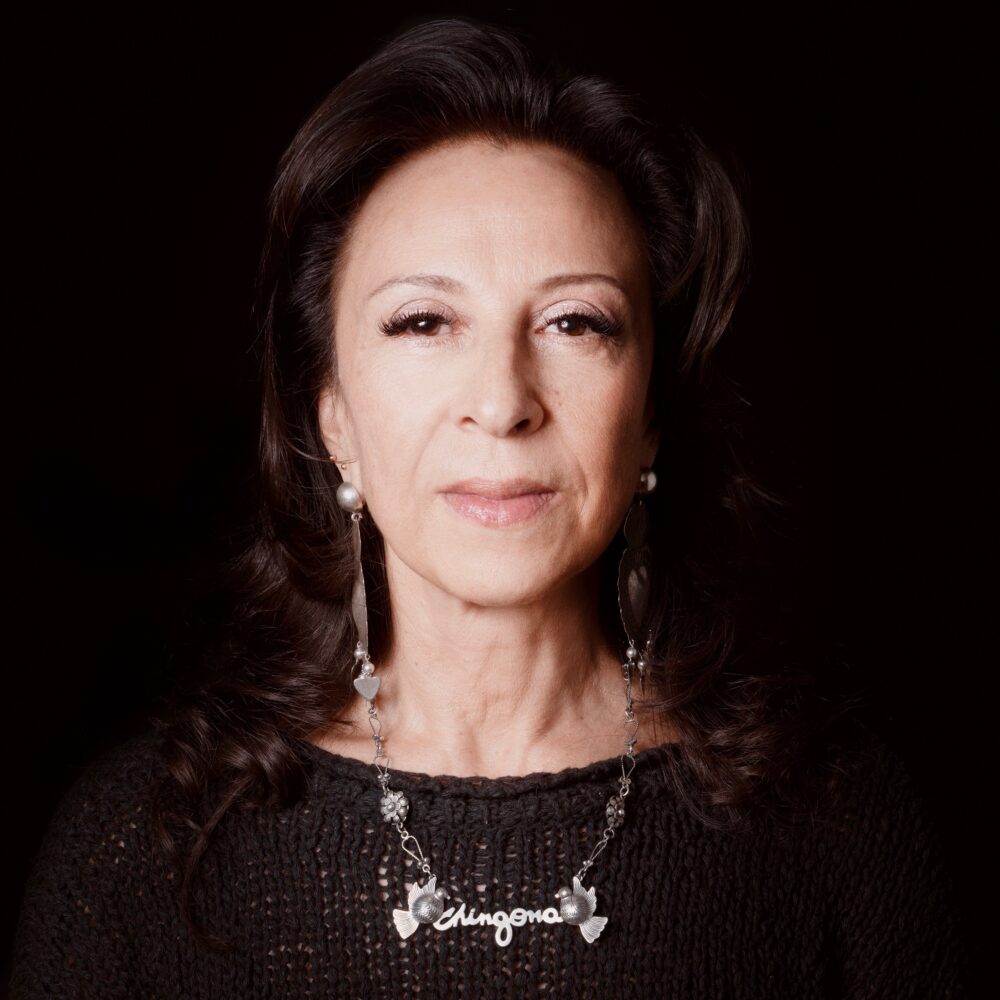 Town Square with Ernie Manouse airs at 3 p.m. CT. Tune in on 88.7FM, listen online or subscribe to the podcast. Join the discussion at 888-486-9677, questions@townsquaretalk.org or @townsquaretalk.
Combining stories from her life, Emmy Award-winning journalist and New York Times bestselling author of Once I Was You, Maria Hinojosa, talked with us about her life growing up as an immigrant in America. The adapted version of the book for young readers, Once I Was You: Finding My Voice and Passing the Mic will be released August 30, 2022.
In our conversation with Hinojosa, the Pulitzer Prize-winning host of Latino USA shares why she decided to re-craft her memoir for children, what she thinks about immigration issues at the southern border, and why we need to find some commonality to save our democracy.
"There's no threat to the US with immigrants coming from the border. We need to reframe the conversation", says Hinojosa.
As a journalist, what does she think about the importance of diversity in the newsroom and reporting?
Plus, what is the distinction between the terms Latin-X, Latino and Hispanic?
Host Ernie Manouse discusses all of this and more with Hinojosa and takes calls from our listeners.
Town Square with Ernie Manouse is a gathering space for the community to come together and discuss the day's most important and pressing issues.
We also offer a free podcast here, on iTunes, and other apps.