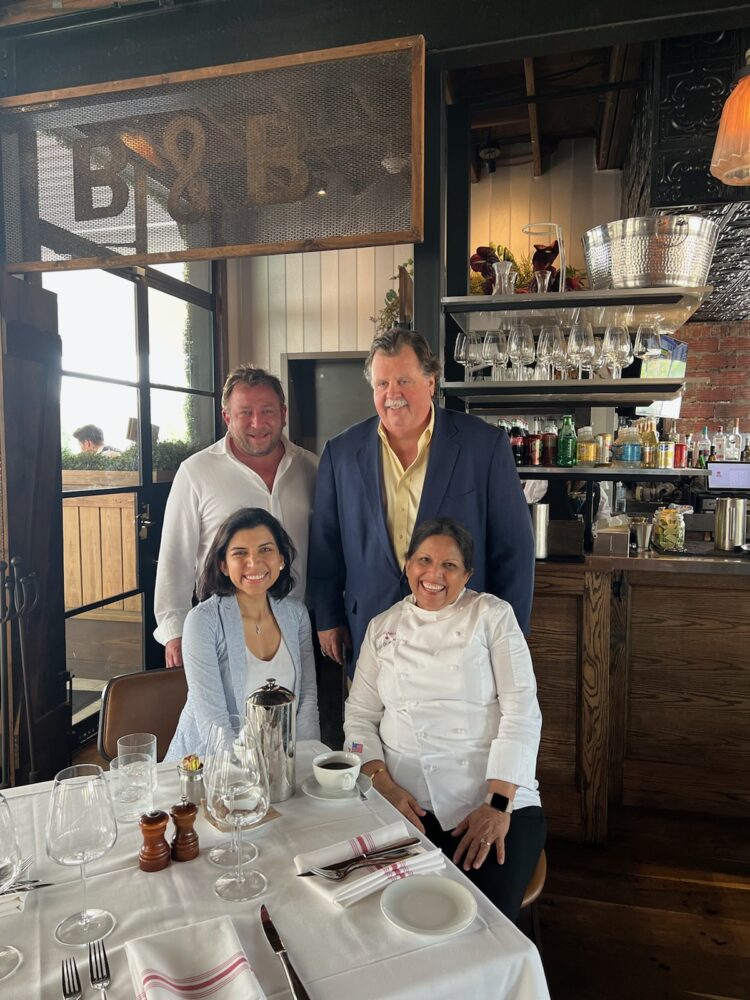 Town Square with Ernie Manouse airs at 3 p.m. CT. Tune in on 88.7FM, listen online or subscribe to the podcast. Join the discussion at 888-486-9677, questions@townsquaretalk.org or @townsquaretalk.
Local residents are dining out for a good cause in support of Houston Restaurant Weeks August 1 – September 5, 2022.
Founded by the late "Diva of Dining" restaurant correspondent and philanthropist Cleverley Stone in 2003, Houston Restaurant Weeks spurs an annual citywide boom in restaurant revenues and contributions to the Houston Food Bank.
Today, we're live from B&B Butchers Restaurant to talk with several participating restauranteurs that say they're touched to be able to give back to the community during this event because it allows them to do something small, but impact people's lives in a big way. We also visit with Cleverley Stone's daughter, who shares what it means to carry on her mother's legacy.
Guests:
President of the Cleverley Stone Foundation and Houston Restaurant Weeks
Chef and Owner, Kiran's Restaurant
CEO and Founder Berg Hospitality Group
Owner, B&B Butchers
Town Square with Ernie Manouse is a gathering space for the community to come together and discuss the day's most important and pressing issues.
We also offer a free podcast here, on iTunes, and other apps.