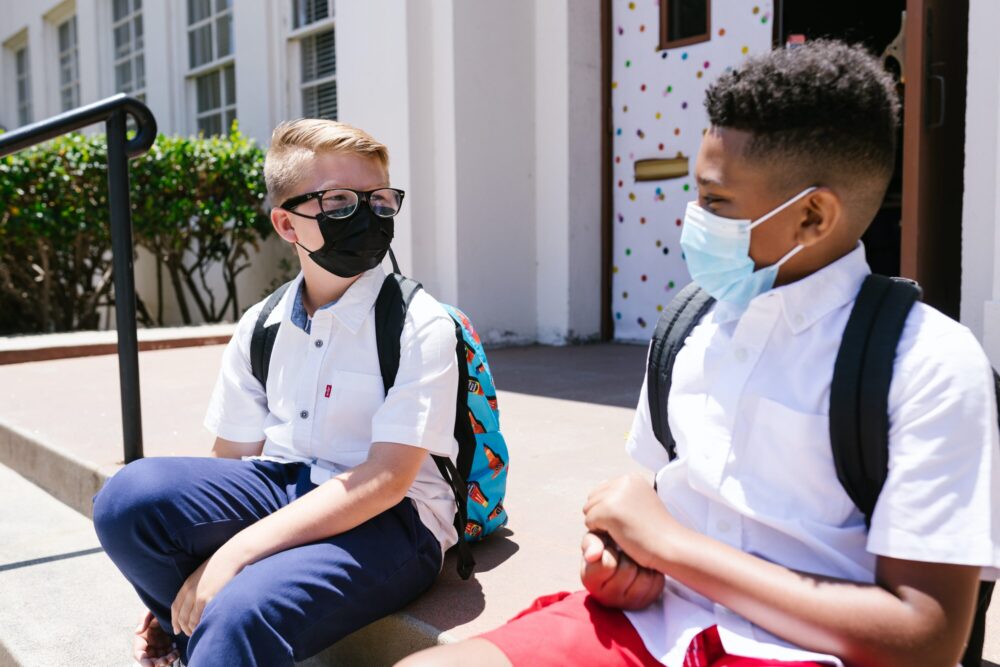 Town Square with Ernie Manouse airs at 3 p.m. CT. Tune in on 88.7FM, listen online or subscribe to the podcast. Join the discussion at 888-486-9677, questions@townsquaretalk.org or @townsquaretalk.
With the pandemic still being a part of everyone's reality after two-and-a-half years, the following questions remain:
Globally, what is going on with COVID?
Nationally, where are we on COVID?
Locally, are we at our peak infection rate, or are the numbers still growing?
And now that monkeypox is on the rise, how worried should we be about that?
The good news is that as more information becomes available, the better we are at fighting these unwanted infectious agents.
Recently, what we've learned is that the CDC has endorsed Novavax, a more traditional COVID vaccine for adults. However, experts say our COVID protection outside isn't what it was in 2020, so we still need to think more critically about outdoor gatherings.
Also, when it comes to scheduling your child's back-to-school physicals and appointments, medical experts advise on how to make sure they are up to date on routine vaccines and how added protection can help their immune system.
Guests:
Dean of the National School of Tropical Medicine at Baylor College of Medicine
Co-Director, Texas Children's Hospital for Vaccine Development
Pediatrician, UT Health Houston and UT Physicians
Associate Professor, Divisions of Management, Policy, and Community Health and Epidemiology at UTHealth School of Public Health
Town Square with Ernie Manouse is a gathering space for the community to come together and discuss the day's most important and pressing issues.
Audio from today's show will be available after 5 p.m. CT. We also offer a free podcast here, on iTunes, and other apps.