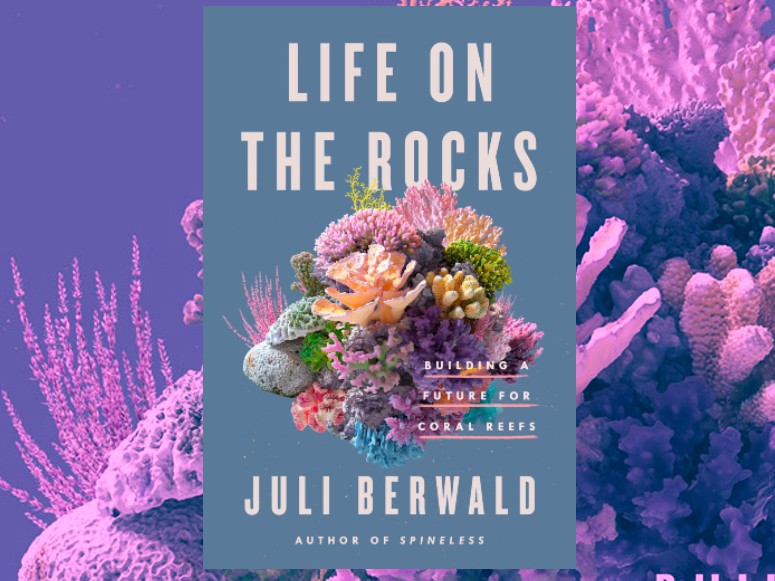 Town Square with Ernie Manouse airs at 3 p.m. CT. Tune in on 88.7FM, listen online or subscribe to the podcast. Join the discussion at 888-486-9677, questions@townsquaretalk.org or @townsquaretalk.
The difference between life and death is only a few degrees in temperature for coral reefs.
Their role in our ocean is not just a multicolored jewel of ecological diversity but a way of protecting our coastlines from erosion.
Scientists are in a race against time and climate change as they undertake one of the largest environmental rescue missions on the planet to save our oceans.
Is the solution to keeping the ocean cool up in the clouds?
This episode of Town Square is guest-hosted by Brenda Valdivia, in for Ernie Manouse.
Town Square with Ernie Manouse is a gathering space for the community to come together and discuss the day's most important and pressing issues.
Audio from today's show will be available after 5 p.m. CT. We also offer a free podcast here, on iTunes, and other apps.