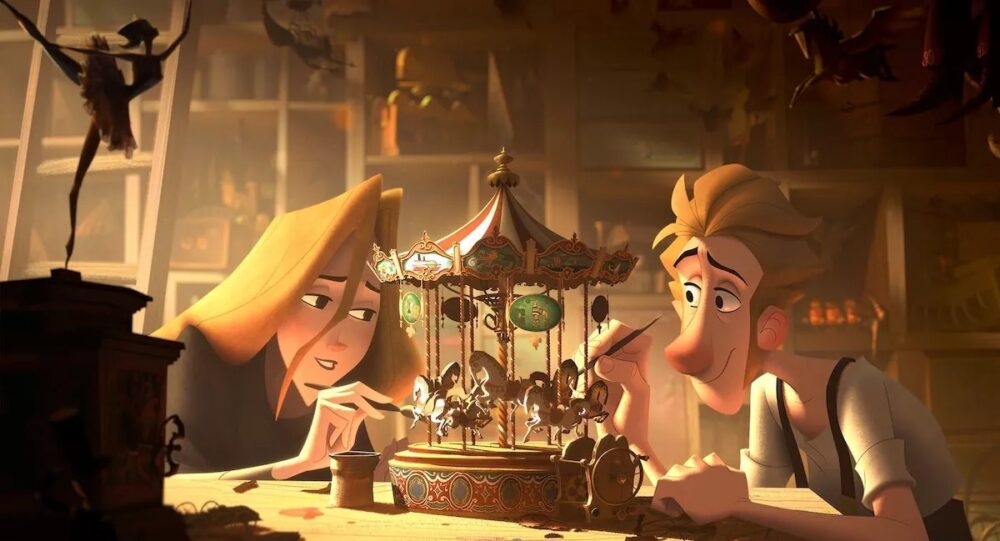 Town Square with Ernie Manouse airs at 3 p.m. CT. Tune in on 88.7FM, listen online or subscribe to the podcast. Join the discussion at 888-486-9677, questions@townsquaretalk.org or @townsquaretalk.
The art of animation has made leaps and bounds since first appearing as a novelty act in the early 1900s.
Now, animated films are expected to be both technically and emotionally complex as they explore themes of grief, love, and self-discovery.
All while they appear seamlessly natural and fantastical.
Unlike most Hollywood projects, the pandemic didn't slow down animation productions, yet it's changing significantly thanks to the internet and a new wave of creators producing your favorite toons.
What does the future of animation have in store?
And what stories can fans expect in a genre where entire production companies share their ideas across the globe?
This episode of Town Square is guest-hosted by Brenda Valdivia, in for Ernie Manouse.
Below are some examples of animated short films made by students at CalArts:
Town Square with Ernie Manouse is a gathering space for the community to come together and discuss the day's most important and pressing issues.
Audio from today's show will be available after 5 p.m. CT. We also offer a free podcast here, on iTunes, and other apps.