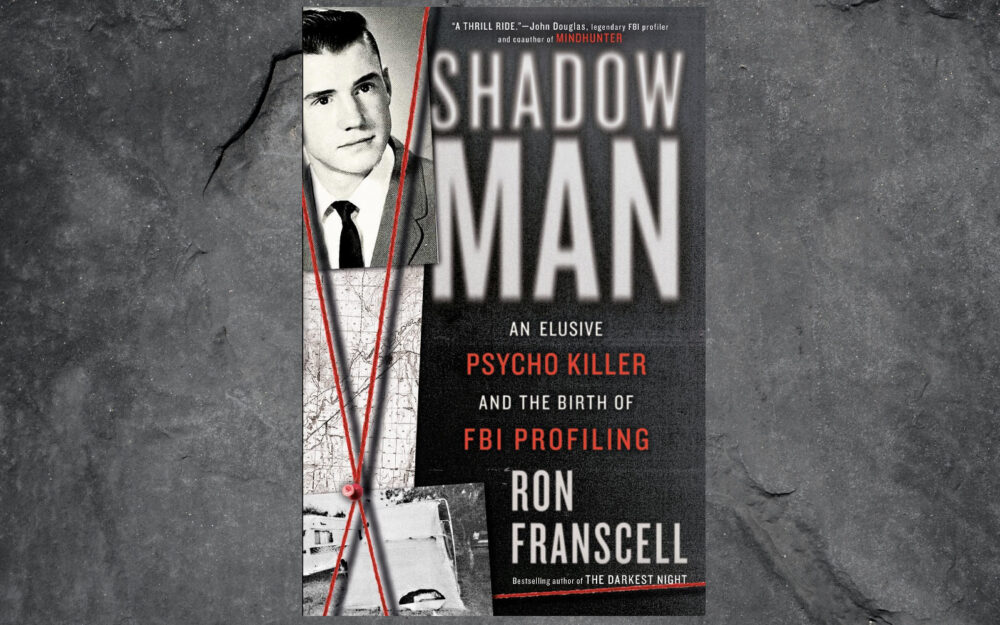 Town Square with Ernie Manouse airs at 3 p.m. CT. Tune in on 88.7FM, listen online or subscribe to the podcast. Join the discussion at 888-486-9677, questions@townsquaretalk.org or @townsquaretalk.
During the 1970s, seven-year-old Susan Jaeger went missing during a family camping trip. Her tent had a cut hole on the side and very little evidence to locate her or her kidnapper. Her abduction sparked one of the largest manhunts in Montana history without success.
Family and authorities were left to wonder- who could get away without a trace?
Miles away, the murder of a young woman left a small town with a mystery of its own.
Physical evidence led some to believe that the cases were wholly separate, but a new type of crime investigation focused on criminal psychology and statistics emerged.
We explore how an internal political battle at the FBI, the science of behavioral psychology, and a brave mother solved a series of crimes and changed the way authorities hunt down criminals.
Town Square with Ernie Manouse is a gathering space for the community to come together and discuss the day's most important and pressing issues.
Audio from today's show will be available after 5 p.m. CT. We also offer a free podcast here, on iTunes, and other apps.