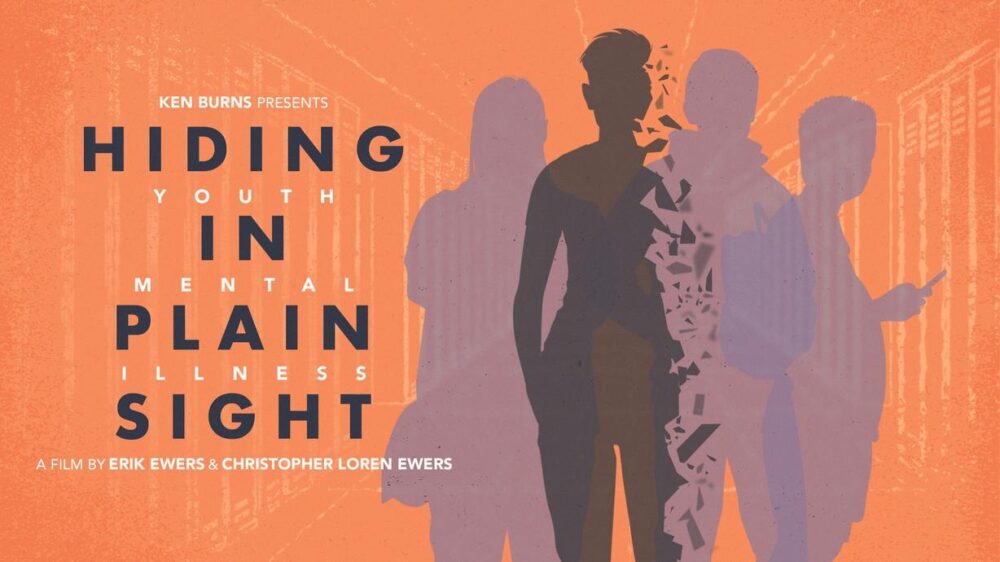 Town Square with Ernie Manouse airs at 3 p.m. CT. Tune in on 88.7FM, listen online or subscribe to the podcast. Join the discussion at 888-486-9677, questions@townsquaretalk.org or @townsquaretalk.
It is one of the things that traditionally we are uncomfortable talking about – mental health.
It scares some, misunderstood by many more, but it is ever present.
You may be surprised to know just how much it effects our younger generation. According to reports, 75% of mental illness symptoms have onset before age 25, and 50% have onset before age 14.
But what are we doing to better understand it, and to help those dealing with it ?
Hiding in Plain Sight: Youth Mental Illness, presented by Ken Burns, demonstrates the awareness of mental health across all spectrums of the population and how it has been growing after years living in the pandemic. The film specifically focuses on the particular concerns about the youngest generations.
Today, that's our focus, as we talk with mental health experts, the filmmakers of the series, and address callers who share their personal stories with us.
If you or someone you know is struggling with thoughts of suicide or mental illness, call the National Hotline for Mental Health Crises and Suicide Prevention at 800-950-6264.
Guests:
Co-directors of the PBS documentary, Hiding in Plain Sight: Youth Mental Illness
Retired Associate Superintendent with the Provo City School District
Founder of Hope4Utah, a non-profit, community-based organization dedicated to suicide prevention, intervention, and postvention.
Psychologist and Director of the Center for Violence Prevention at UTMB
Town Square with Ernie Manouse is a gathering space for the community to come together and discuss the day's most important and pressing issues.
Audio from today's show will be available after 5 p.m. CT. We also offer a free podcast here, on iTunes, and other apps.