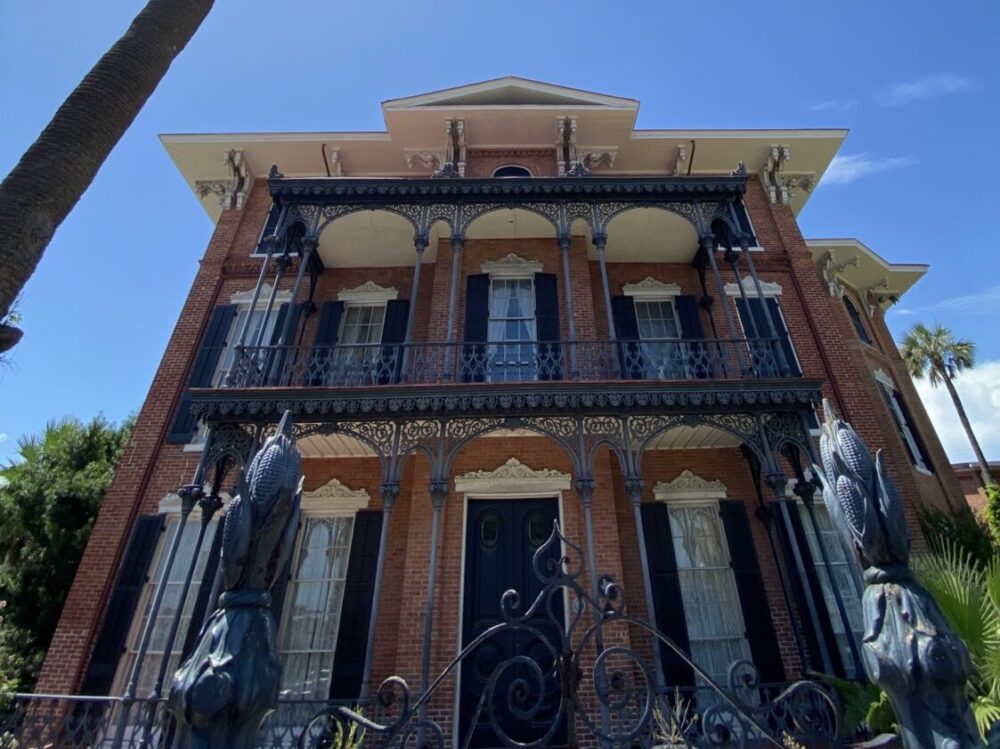 Town Square with Ernie Manouse airs at 3 p.m. CT. Tune in on 88.7FM, listen online or subscribe to the podcast. Join the discussion at 888-486-677, questions@townsquaretalk.org or @townsquaretalk.
Though the Juneteenth holiday was passed as a federal law in 2021 that derived from a lifelong dream of Fort Worth, Texas resident Opal Lee, many may not know Galveston, Texas is where Juneteenth was actually born.
Juneteenth and General Order No. 3, read by Major General Gordon Granger on June 19, 1865 announcing that all slaves were free, is one of Galveston's most important historical moments.
In Galveston and around the world, Juneteenth is observed with speeches and song, picnics, parades, and exhibits of African-American history and art.
However, when it comes to having events at venues that were the previous grounds of slave plantations, some black people struggle with feeling offended, whereas others of the same race feel it's important to give truth to what happened in these spaces.
And what about the pursuit of economic equality for African Americans and its relation to Juneteenth?
With organizations like the Galveston Historical Foundation, being able to experience the live tour of their Ashton Villa "And Still We Rise" exhibit is a place where many will be surprised in knowing the bricks that the space was built with were made by slaves before June 19.
Then there's the history of Emancipation Park, a place that's said to be one of the most sacred spaces in the city of Houston.
While live on location in the birthplace of Juneteenth, we take calls and give our listeners an opportunity to respond to history experts as they discuss why Juneteenth is a celebration of black history, black beauty, and community but also complexity.
A list of Juneteenth celebrations taking place this weekend and for the month of June can be found at:
Guests:
Town Square with Ernie Manouse is a gathering space for the community to come together and discuss the day's most important and pressing issues.
Audio from today's show will be available after 5 p.m. CT. We also offer a free podcast here, on iTunes, and other apps.