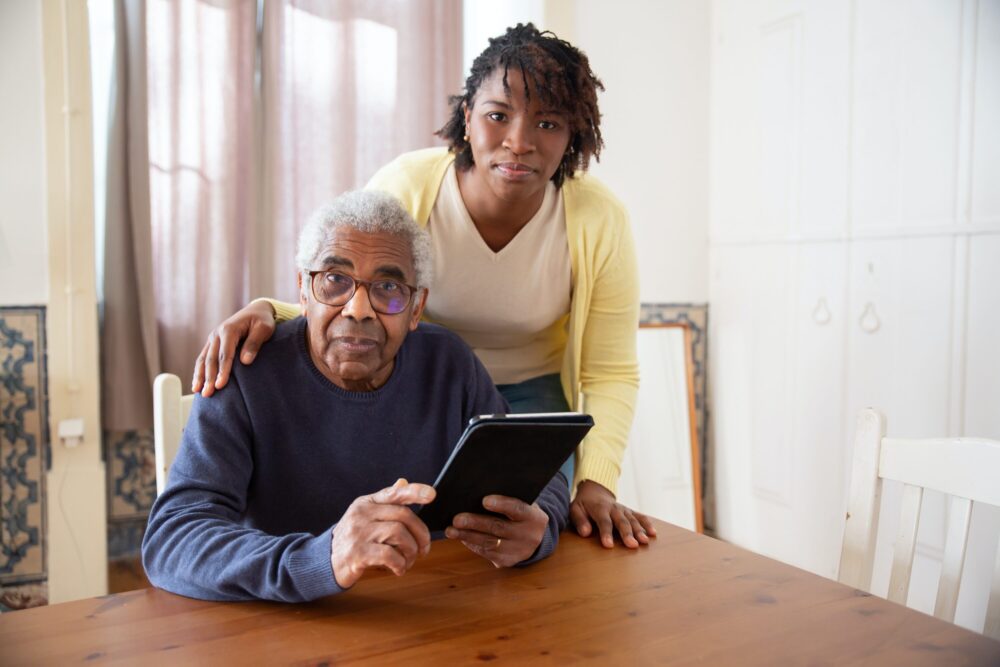 Town Square with Ernie Manouse airs at 3 p.m. CT. Tune in on 88.7FM, listen online or subscribe to the podcast. Join the discussion at 888-486-9677, questions@townsquaretalk.org or @townsquaretalk.
Elder abuse is common in the community and in institutional settings, with high rates in nursing homes and long-term care facilities.
Add in the COVID-19 pandemic, and rates went even higher.
According to the National Council on Aging, approximately one in 10 Americans over the age of 60 has experienced abuse.
Some types of elder abuse are not so obvious to detect though. For example, there's senior fraud, which involves scams that target vulnerable elders.
Sadly, more research shows each year, about five million American seniors experience abuse, neglect, or exploitation.
How do we detect, prevent, and intervene in elder abuse? And what are the resources available to stop it?
With June 15 recognized as World Elder Abuse Awareness Day, we talk with experts about raising awareness and helping to highlight many of the resources available for combating elder abuse risks and warning signs.
Also, callers share their stories, ask questions, and have their concerns addressed on what accounts for the prevalence in elder abuse.
If you notice signs of elder abuse, contact the Adult Abuse Hotline at 1-800-222-8000.
Guests:
Andrea Williams
Town Square with Ernie Manouse is a gathering space for the community to come together and discuss the day's most important and pressing issues.
Audio from today's show will be available after 5 p.m. CT. We also offer a free podcast here, on iTunes, and other apps.