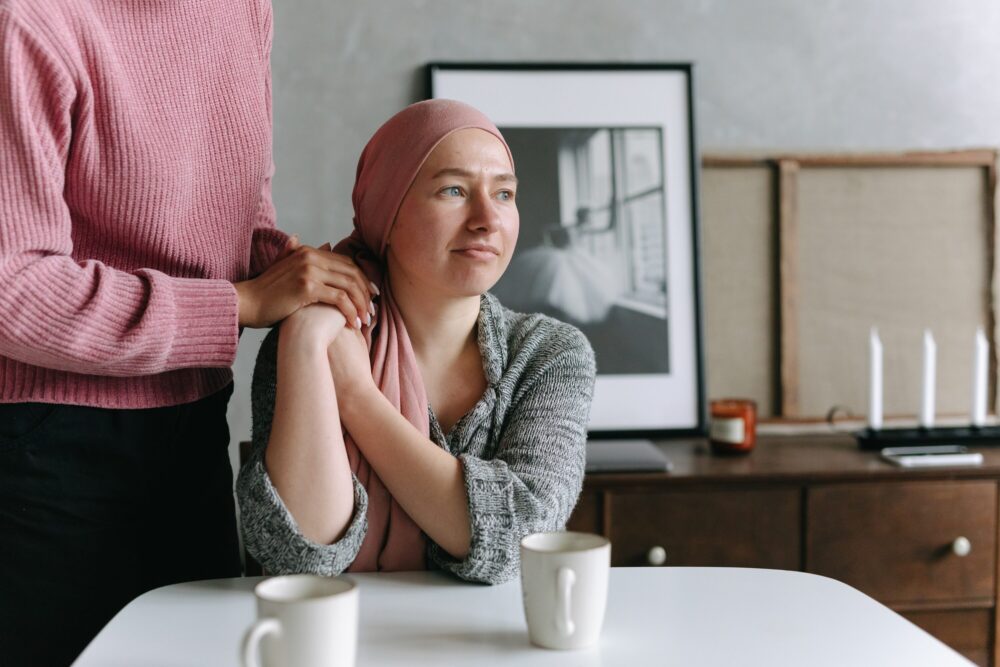 Town Square with Ernie Manouse airs at 3 p.m. CT. Tune in on 88.7FM, listen online or subscribe to the podcast. Join the discussion at 888-486-9677, questions@townsquaretalk.org or @townsquaretalk.
National Cancer Survivors Day is celebrated annually on June 5. It's a celebration for those who have survived, an inspiration for those recently diagnosed, a gathering of support for families, and an outreach to the community.
Who is a cancer survivor?
The National Cancer Survivors Day Foundation defines a survivor as anyone living with a history of cancer — from the moment of diagnosis through the remainder of life.
In raising awareness of the challenges of cancer survivorship, MD Anderson designates this week as Cancer Survivorship Week by hosting online activities June 5-11, 2022.
But we begin today by celebrating survivors — those who have battled cancer head on. We devote the program to better understanding cancer, how we avoid it, treat it, and recover from it.
Guests:
Town Square with Ernie Manouse is a gathering space for the community to come together and discuss the day's most important and pressing issues.
Audio from today's show will be available after 5 p.m. CT. We also offer a free podcast here, on iTunes, and other apps.