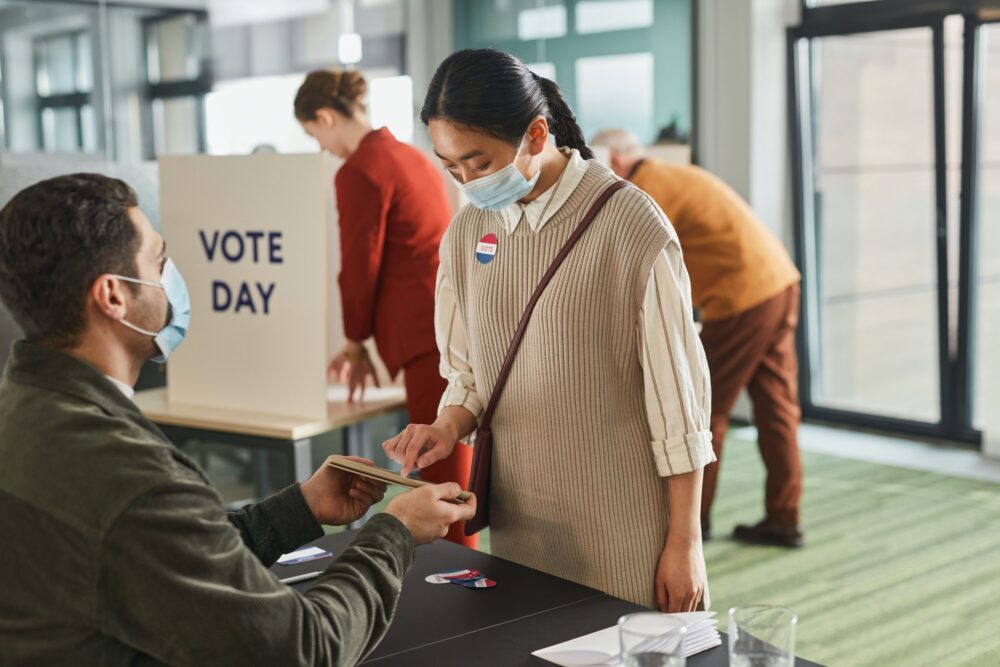 Town Square with Ernie Manouse airs at 3 p.m. CT. Tune in on 88.7FM, listen online or subscribe to the podcast. Join the discussion at 888-486-9677, questions@townsquaretalk.org or @townsquaretalk.
At the top of today's show, we talk with the Harris County elections administration, who says what the county faced a couple of months back, where two-page ballots tripped up some voters, is less likely to happen in this time around.
In discussing one of the hottest races on the Republican ticket for Attorney General, many wonder if voters will overlook legal troubles concerning Ken Paxton .
To get more insight on the primary election race and updates, political consultants and hosts of Houston Public Media's "Red, White, and Blue" join our government and politics reporter from the News 88.7 newsroom to break down how the Democratic party is still clearing its candidates for four other statewide offices.
In addition, we open the call lines for listener comments and questions.
Guests:
Nadia Hakim
Andrew Schneider
Houston Public Media & News 88.7's Politics and Government Reporter
Gary Polland and Dallas Jones
Political Consultants & Hosts of "Red, White, and Blue"
Town Square with Ernie Manouse is a gathering space for the community to come together and discuss the day's most important and pressing issues.
Audio from today's show will be available after 5 p.m. CT. We also offer a free podcast here, on iTunes, and other apps.