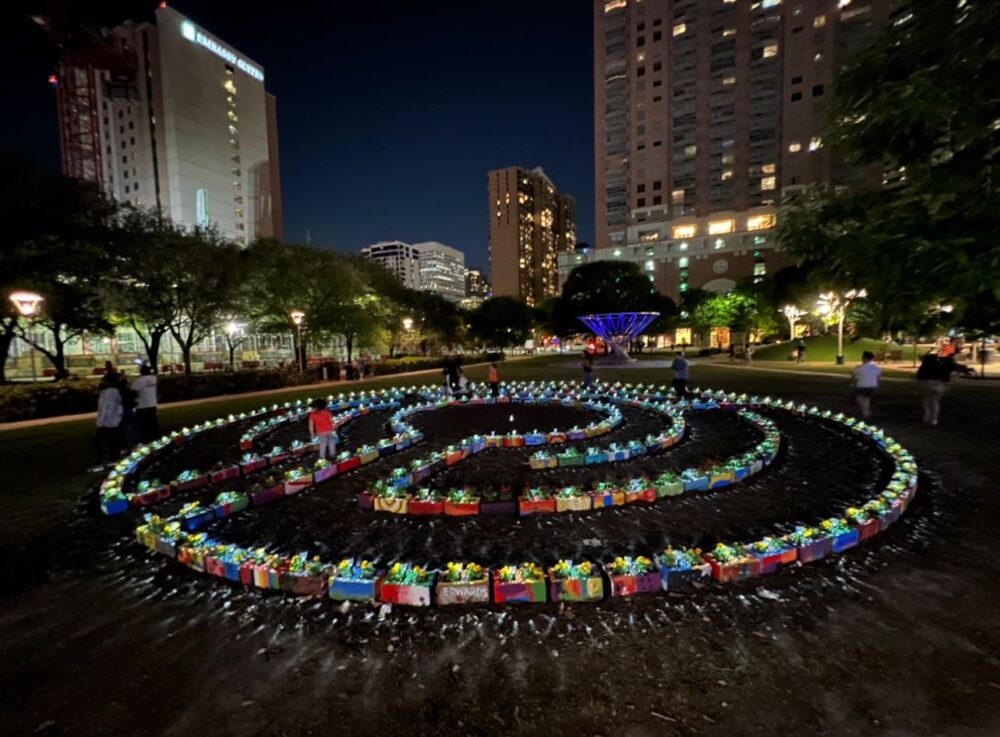 Town Square with Ernie Manouse airs at 3 p.m. CT. Tune in on 88.7FM, listen online or subscribe to the podcast. Join the discussion at 888-486-9677, questions@townsquaretalk.org or @townsquaretalk.
Have you been itching to get out of the house and just go … somewhere?
COVID forced us to spend over two years in various states of lockdown and limited travel – but now we can finally "move about the cabin" as they say.
According to Dr. Anthony Fauci this week, the US is "out of the pandemic phase."
And if you're ready to explore and travel, why not start in your own "backyard" – with Houston!
Today, a local cultural ambassador talks about must-see locations, quirky landmarks, and other fun ways to be a hometown tourist!
What are some of your favorite places to visit in Houston?
What would you recommend others to do for a staycation?
Plus, we have a COVID update from a medical expert to keep you safe and informed.
Guests:
Professor and Section Chief, Medicine Infectious Diseases, Baylor College of Medicine
Sarah Gish
Town Square with Ernie Manouse is a gathering space for the community to come together and discuss the day's most important and pressing issues.
Audio from today's show will be available after 5 p.m. CT. We also offer a free podcast here, on iTunes, and other apps.