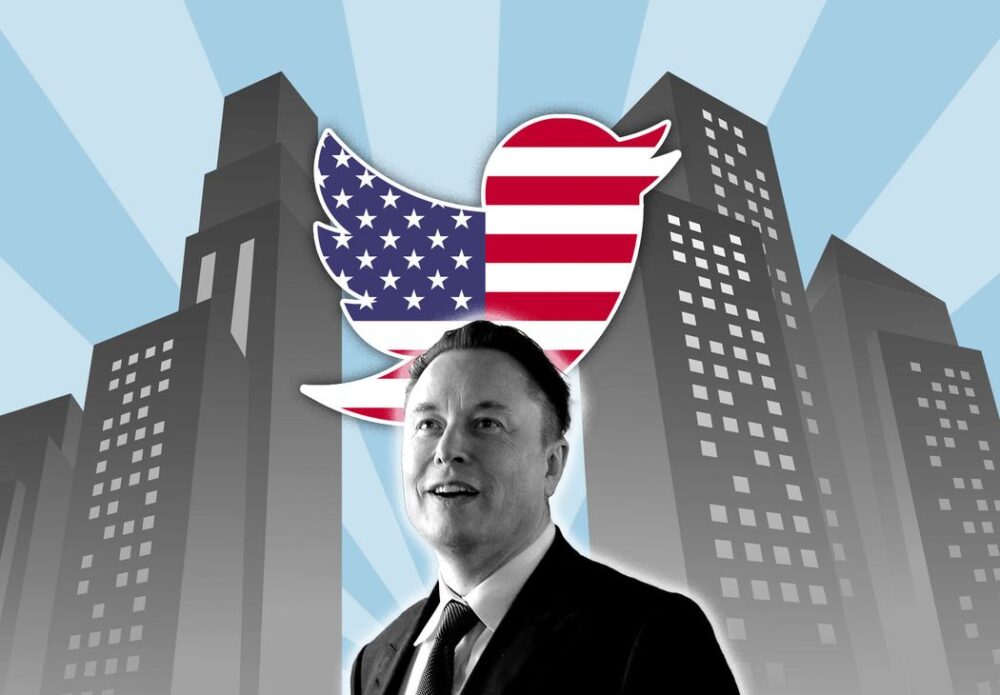 Town Square with Ernie Manouse airs at 3 p.m. CT. Tune in on 88.7FM, listen online or subscribe to the podcast. Join the discussion at 888-486-9677, questions@townsquaretalk.org or @townsquaretalk.
Elon Musk's recent purchase of Twitter has made headlines this week, with many speculating on what changes might be coming and their impact on social media and free speech.
Concerns that come to the forefront center around what happens when the ability of a single individual influences public discourse and how tech companies negotiate monitoring speech vs. free speech. Some even wonder if this means Donald Trump will be allowed back on Twitter.
We hear from experts who talks about the power and influence of social media, which one cybersecurity expert who says freedom of speech is important, but so is telling the truth.
Also, the cornerstone of Houston's theater scene, Main Street Theater, just announced its 47th season! They share what's in store for the holidays, which shows will spark conversation, and talk about one show that's very different from anything they've ever done before.
Guests:
Main Street Theater's Founding (and current) Artistic Director
Cybersecurity expert and Associate Professor, University of Houston
Associate Professor of Communication and Innovation at Carnegie Mellon University
Town Square with Ernie Manouse is a gathering space for the community to come together and discuss the day's most important and pressing issues.
Audio from today's show will be available after 5 p.m. CT. We also offer a free podcast here, on iTunes, and other apps.