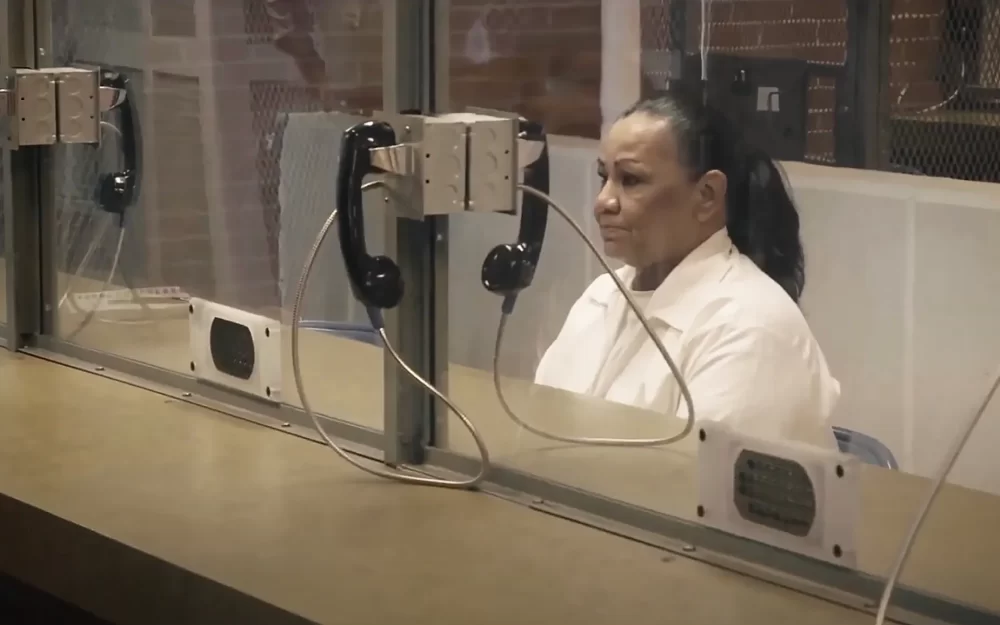 Town Square with Ernie Manouse airs at 3 p.m. CT. Tune in on 88.7FM, listen online or subscribe to the podcast. Join the discussion at 888-486-9677, questions@townsquaretalk.org or @townsquaretalk.
As the first Hispanic woman sentenced to death in Texas, Melissa Lucio spent 15 years on death row.
With other cases that show similarities to Melissa Lucio's story, what might they say about a pattern of prosecution and conviction? In particular, how are women impacted?
Some believe there seem to be structural problems in the criminal justice system and a pattern of poor, abused women getting convicted and sentenced due to discretionary power of prosecutors.
Could it be that when it's up to the prosecutors to seek the death penalty, poor people don't get defense?
In this conversation, we talk with a spiritual advisor and activist, who has been educating the public about the death penalty for over 30 years and author of the book "Dead Man Walking". Also, we hear from an expert from the Death Penalty Information Center.
Guests:
Author, spiritual advisor and death penalty activist
Deputy Director, Death Penalty Information Center
Town Square with Ernie Manouse is a gathering space for the community to come together and discuss the day's most important and pressing issues.
Audio from today's show will be available after 5 p.m. CT. We also offer a free podcast here, on iTunes, and other apps.