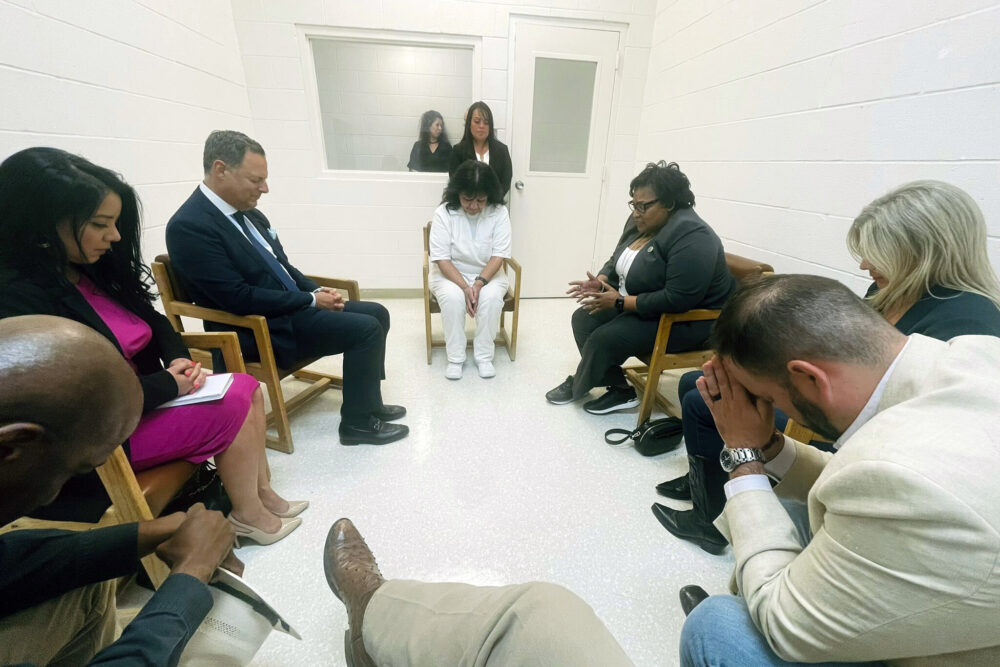 Town Square with Ernie Manouse airs at 3 p.m. CT. Tune in on 88.7FM, listen online or subscribe to the podcast. Join the discussion at 888-486-9677, questions@townsquaretalk.org or @townsquaretalk.
Melissa Lucio is the first Hispanic woman sentenced to death in Texas.
But this afternoon she was granted a stay from the Texas Court of Criminal Appeals.
The Texas woman was days away from her execution, which was scheduled for this Wednesday.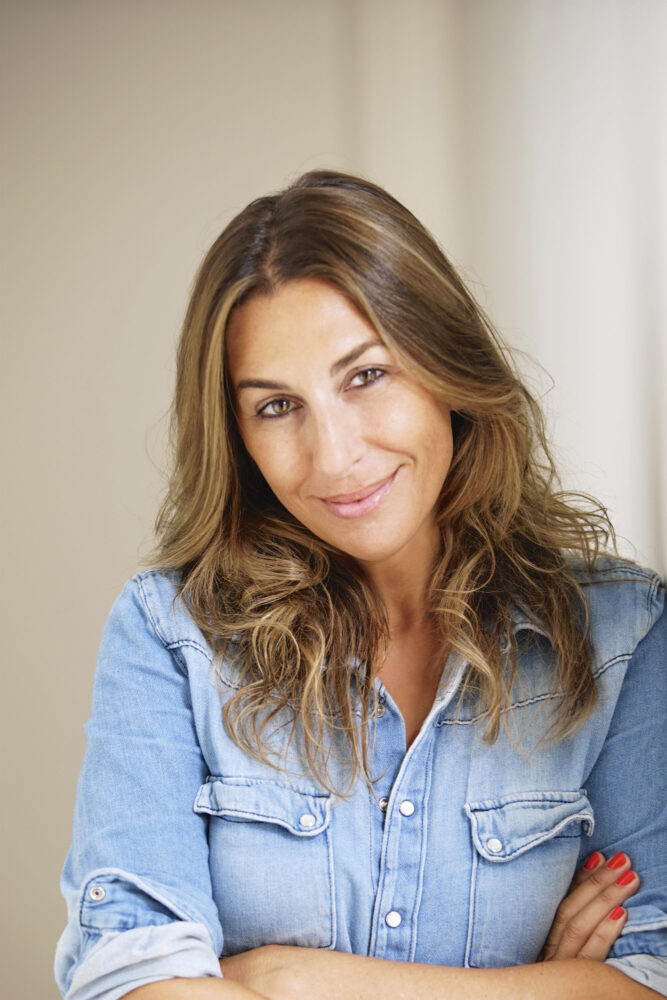 "I thank God for my life," Lucio said in a statement.
"I am grateful the Court has given me the chance to live and prove my innocence … I am deeply grateful to everyone who prayed for me and spoke out on my behalf."
Today, we take a closer look at Melissa Lucio's story and what this breaking news means for her case.
Filmmaker Sabrina Van Tassel is here. She directed the 2020 documentary The State of Texas vs. Melissa.
A law professor with expertise in capital punishment and criminal law also joins us, as well as a Texas State Representative who prayed with Melissa on death row.
Guests:
Professor of Law at South Texas College of Law
Sabrina Van Tassel
Texas House of Representatives, 138th District, representing the Spring Branch area
Town Square with Ernie Manouse is a gathering space for the community to come together and discuss the day's most important and pressing issues.
Audio from today's show will be available after 5 p.m. CT. We also offer a free podcast here, on iTunes, and other apps.