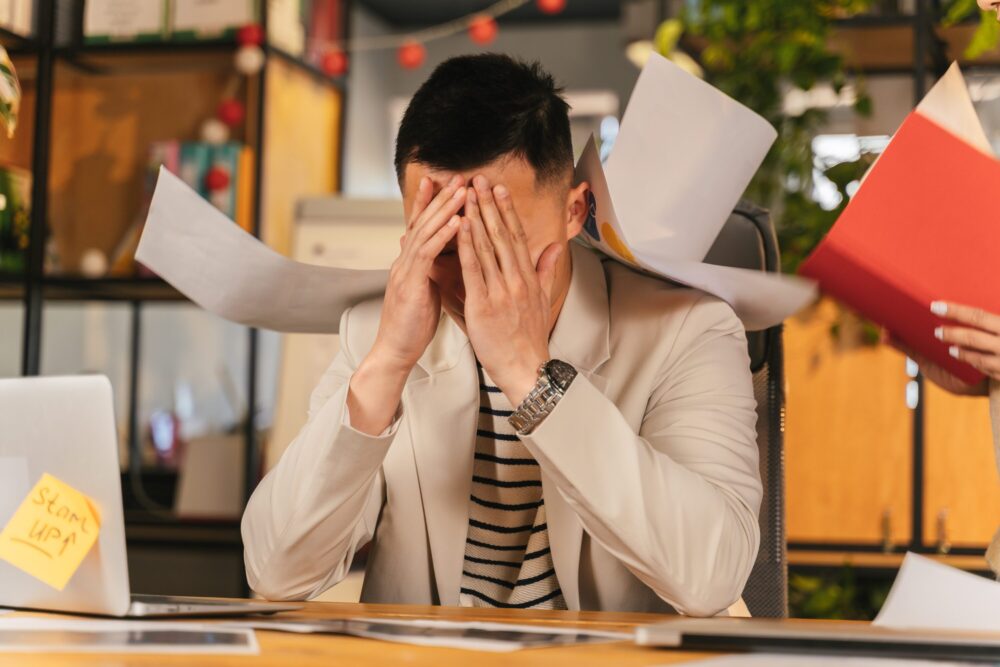 Town Square with Ernie Manouse airs at 3 p.m. CT. Tune in on 88.7FM, listen online or subscribe to the podcast. Join the discussion at 888-486-9677, questions@townsquaretalk.org or @townsquaretalk.
How do you change burnout to resilience?
Diane Sieg, a resilience coach and former ER nurse, says, "Healthcare has always been challenging and stressful but today, more than ever, it requires one critical skill... Resilience."
The pandemic has also led to the "Great Resignation" suggesting that workers everywhere may be experiencing some form of burnout.
Today, Diane Sieg is here to talk about overcoming stress from work and life, and finding resilience.
We hear how her work in healthcare has led her to these tools and how they can be applied to other stressful jobs and situations.
Have you experienced burnout?
How did you cope?
And do you wish you knew?
Guest:
Speaker, author, resilience coach, and former ER nurse
Town Square with Ernie Manouse is a gathering space for the community to come together and discuss the day's most important and pressing issues.
Audio from today's show will be available after 5 p.m. CT. We also offer a free podcast here, on iTunes, and other apps.