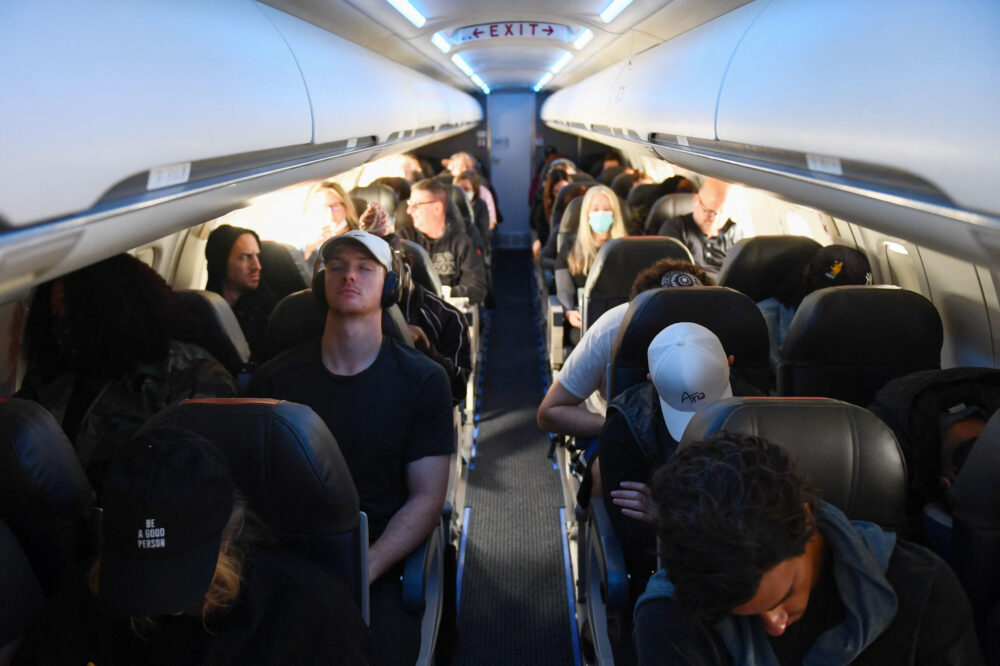 Town Square with Ernie Manouse airs at 3 p.m. CT. Tune in on 88.7FM, listen online or subscribe to the podcast. Join the discussion at 888-486-9677, questions@townsquaretalk.org or @townsquaretalk.
COVID-19 might not be making as many headlines as a year ago, but it is still very much a reality. And its impact is still being felt as people continue to get sick or remember the loved ones they lost.
Can we finally relax, as guidelines change?
Or will we see more variants and new outbreaks in the US?
And how can we better assess situations where we should wear a mask, even though they're no longer required in many places?
Today, we get a COVID update with one of our trusted local public health experts.
Plus, there will always be those who use times of crisis to their advantage. How did that happen during COVID's most dire days?
An award-winning investigative reporter talks about his new book Pandemic, Inc.: Chasing the Capitalists and Thieves Who Got Rich While We Got Sick.
Guests:
Dr. Catherine Troisi
J. David McSwane
Town Square with Ernie Manouse is a gathering space for the community to come together and discuss the day's most important and pressing issues.
Audio from today's show will be available after 5 p.m. CT. We also offer a free podcast here, on iTunes, and other apps.