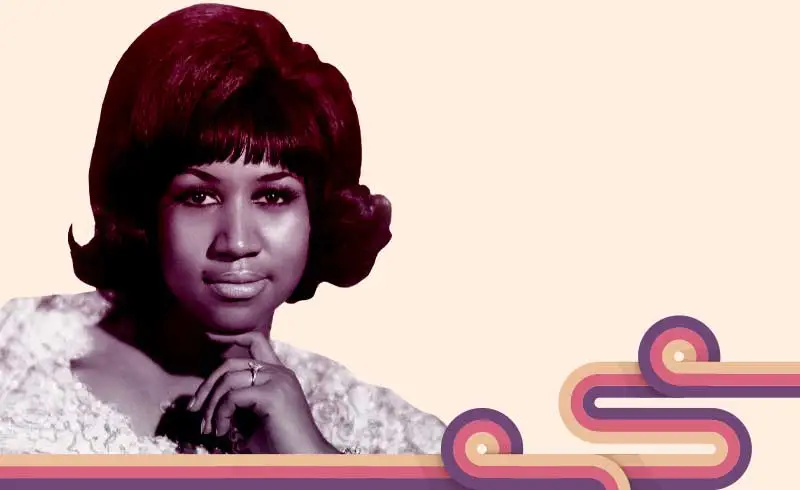 Town Square with Ernie Manouse airs at 3 p.m. CT. Tune in on 88.7FM, listen online or subscribe to the podcast. Join the discussion at 888-486-9677, questions@townsquaretalk.org or @townsquaretalk.
Born in Memphis, Tennessee, the daughter of a Baptist preacher-father and a pianist-mother, Aretha Franklin grew up to be the Queen of Soul. Her many honors include the National Medal of Arts and the Presidential Medal of Freedom.
And in 1987, she made history by becoming the first female artist to be inducted into the Rock and Roll Hall of Fame.
From April 22 – 24 at Jones Hall, the Houston Symphony will pay R-E-S-P-E-C-T to Aretha Franklin — the music legend who changed popular music forever.
Broadway star Capathia Jenkins joins us to talk about her performance of Franklin's hit songs for this tribute concert and how she feels a connection with the icon.
Also, we talk with Franklin's biographer David Ritz, who describes her as an extraordinary artist that represents a "perfect storm" of things coming together.
Guests:
Capathia Jenkins
Broadway singer and actress
Performing the concert Aretha: Queen of Soul with the Houston Symphony at Jones Hall
David Ritz
Best-selling writer, ghostwriter, novelist and lyricist
Co-author of Aretha Franklin's autobiography "From These Roots" (1999)
Author of the biography "Respect: The Life of Aretha Franklin" (2014)
Town Square with Ernie Manouse is a gathering space for the community to come together and discuss the day's most important and pressing issues.
Audio from today's show will be available after 5 p.m. CT. We also offer a free podcast here, on iTunes, and other apps.