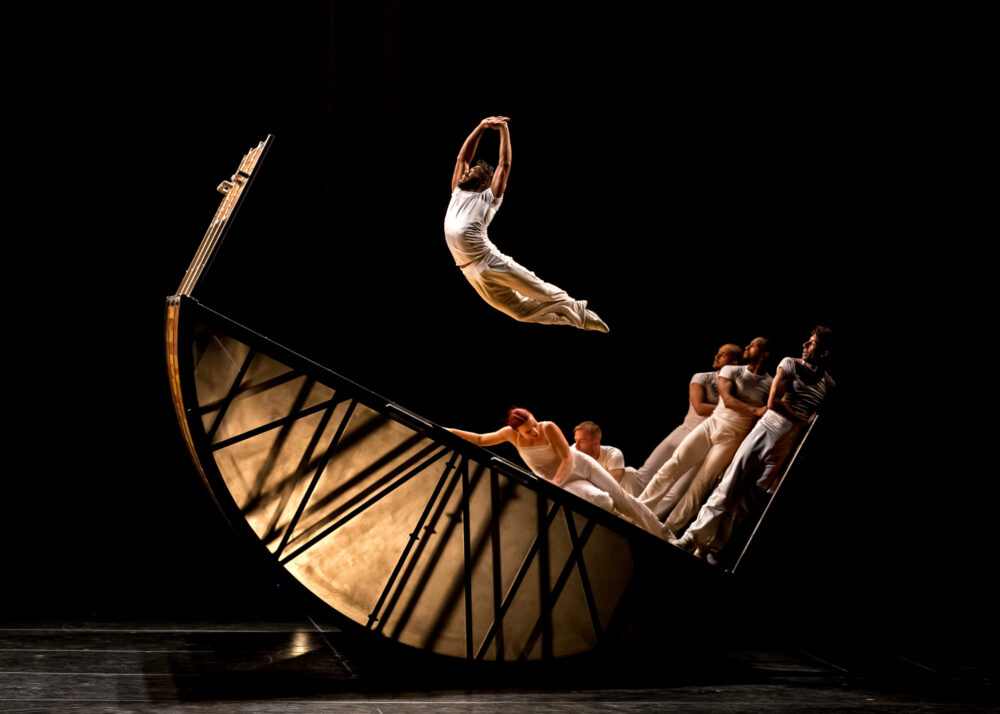 Town Square with Ernie Manouse airs at 3 p.m. CT. Tune in on 88.7FM, listen online or subscribe to the podcast. Join the discussion at 888-486-9677, questions@townsquaretalk.org or @townsquaretalk.
After 55 years, Society for the Performing Arts has changed its name to Performing Arts Houston.
Today, the new name officially launched, along with a new website, and a new logo. And they're announcing their new 2022-23 season!
We get the scoop on how the organization formerly known as SPA is shaking things up.
Plus, have you always dreamed of visiting space? Flying among the stars?
Today is the International Day of Human Space Flight.
Experts are here to discuss the history of space flight, as well as new opportunities to visit and continue to explore space – from the private industry to putting a human back on the moon.
Guests:
Meg Booth
Staff scientist and Cosmochemist at Lawrence Livermore National Laboratory
Town Square with Ernie Manouse is a gathering space for the community to come together and discuss the day's most important and pressing issues.
Audio from today's show will be available after 5 p.m. CT. We also offer a free podcast here, on iTunes, and other apps.