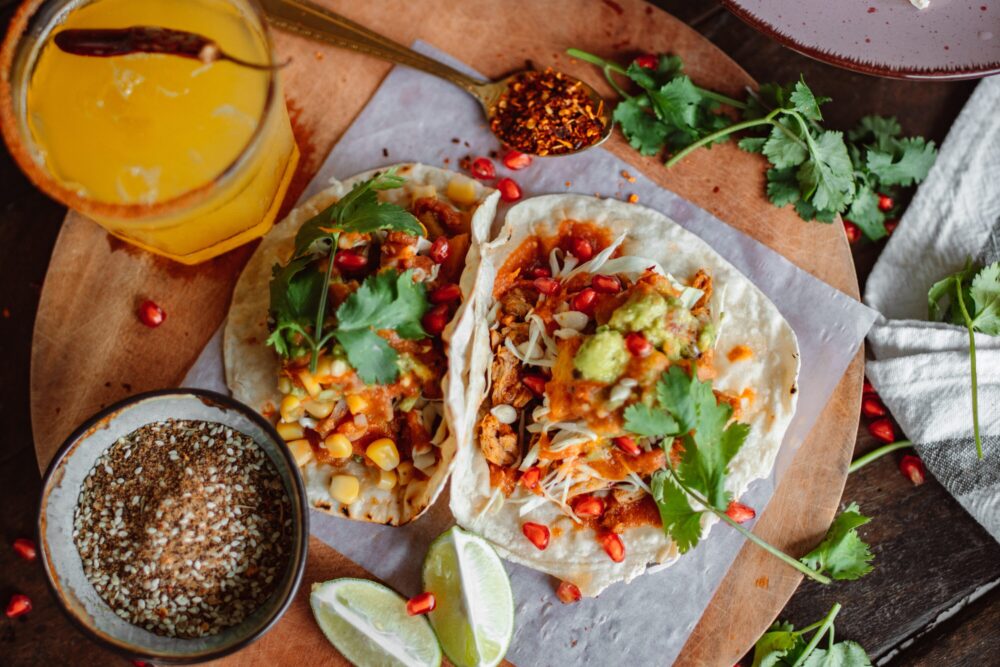 Town Square with Ernie Manouse airs at 3 p.m. CT. Tune in on 88.7FM, listen online or subscribe to the podcast. Join the discussion at 888-486-9677, questions@townsquaretalk.org or @townsquaretalk.
It's time to talk tacos, margaritas, chips and salsa, fajitas, and more!
Nothing hits the spot better than sizzling fajitas...or crispy tacos ...or just "chips and queso".
Today, it's all about Tex-Mex! We'll talk about what you love to cook or order, and your "go-to" local restaurants.
An award-winning Houston chef and food writer chats with listeners who call in to share their favorite dishes and what makes Tex-Mex such a fine food and family tradition.
Plus, Alley Theatre just announced their 2022–2023 season! We'll hear about what they're presenting to Houston audiences from a world premiere about a female bullfighter to a new adaption of a Christmas Carol.
Guests:
Artistic Director of Alley Theatre
Houston chef and food writer
Town Square with Ernie Manouse is a gathering space for the community to come together and discuss the day's most important and pressing issues.
Audio from today's show will be available after 5 p.m. CT. We also offer a free podcast here, on iTunes, and other apps.