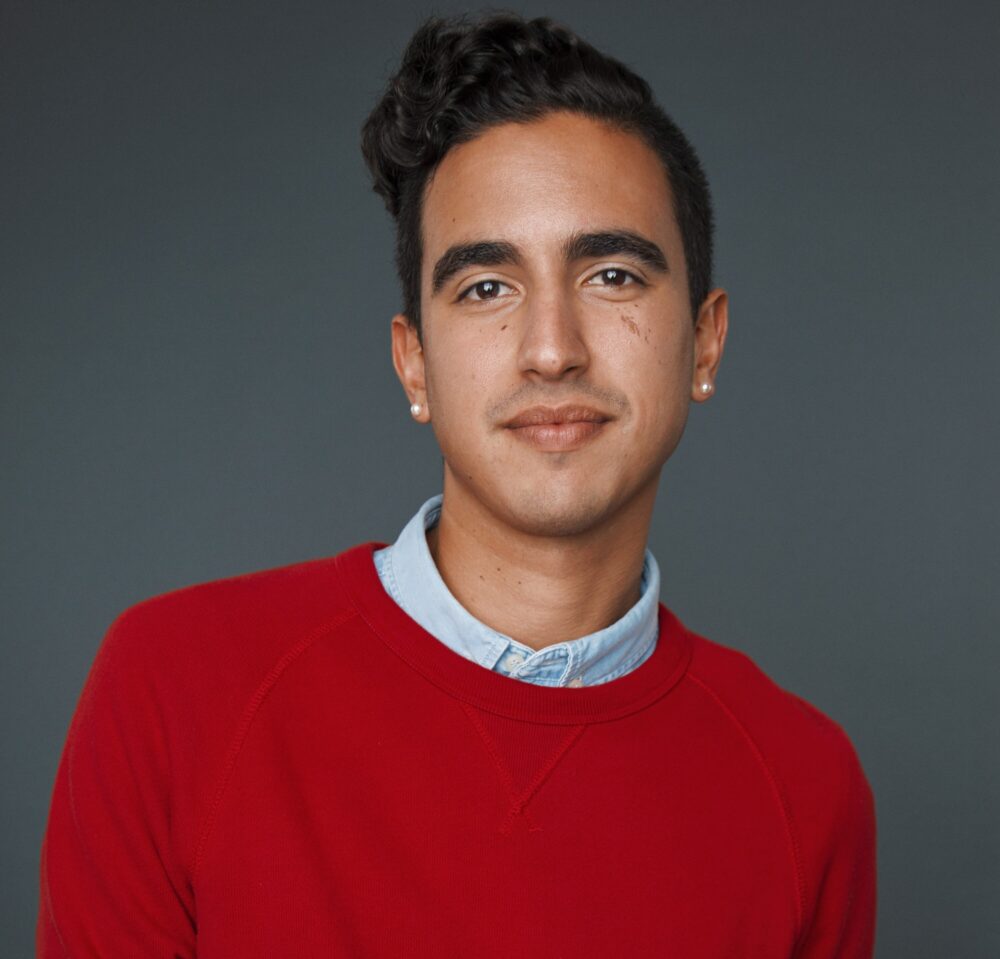 Town Square with Ernie Manouse airs at 3 p.m. CT. Tune in on 88.7FM, listen online or subscribe to the podcast. Join the discussion at 888-486-9677, questions@townsquaretalk.org or @townsquaretalk.
Have you ever gotten a really negative comment online and wondered, "Why did that person write that?"
With his new book, Conversations with People who Hate Me -12 Things I Learned from Talking to Internet Strangers , based on his award-winning podcast of the same name, Dylan Marron takes us on his social experimental journey of connecting adversarial internet strangers through phone calls.
In this episode of Town Square, Marron shares how he connects with his own detractors to chat with him on the phone — conversations that revealed surprising and fascinating insights.
Connecting everyone from old friends to complete strangers — Marron helps us explore why we believe what we believe, how we relate to each other on the internet, and just what a phone call can accomplish. Plus, we'll hear about his new role as a writer on the Emmy-winning TV hit series, Ted Lasso.
Guest:
Dylan Marron
Author of the book, Conversations with People Who Hate Me
Podcast host and new writer for the Emmy-winning TV series Ted Lasso.
Town Square with Ernie Manouse is a gathering space for the community to come together and discuss the day's most important and pressing issues.
Audio from today's show will be available after 5 p.m. CT. We also offer a free podcast here, on iTunes, and other apps.