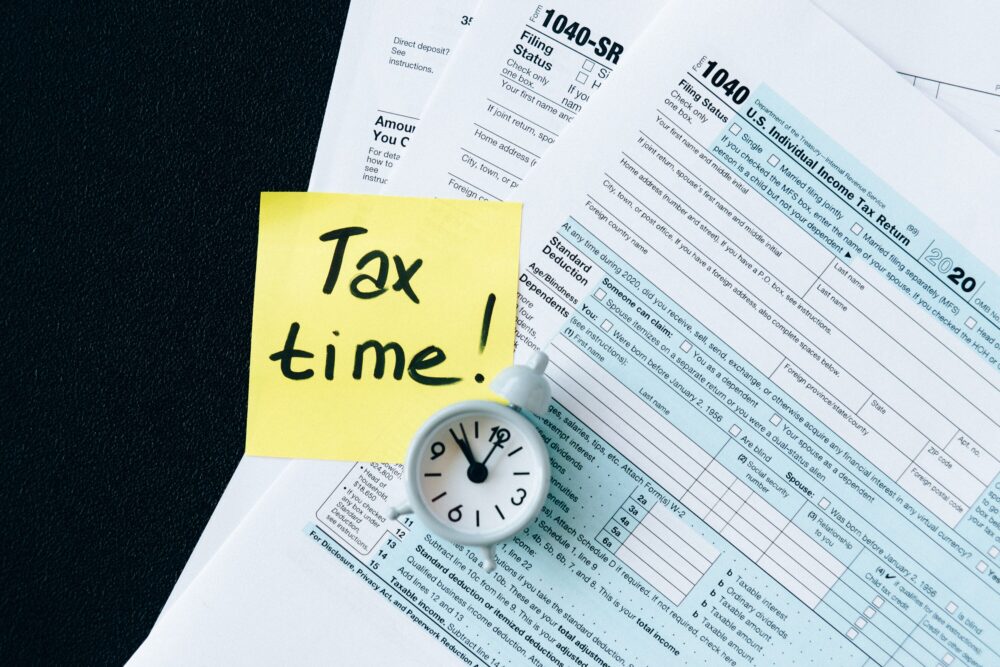 Town Square with Ernie Manouse airs at 3 p.m. CT. Tune in on 88.7FM, listen online or subscribe to the podcast. Join the discussion at 888-486-9677, questions@townsquaretalk.org or @townsquaretalk.
What if you forgot to file your taxes last year?
If you have a W2 and own a business, can you file both together or do you have to file each of them separately?
These are just a few questions addressed in today's episode about filing for this year's tax season.
A tax expert and Site Captain for the AARP Foundation gives insight and answers questions from our callers to help them through their personal and professional tax filing concerns, and offers tax preparation services free of charge at taxaide.aarp foundation.org.
And as we continue to feature all that's new for the upcoming Houston performing arts scene, Houston Ballet artistic director Stanton Welch takes us on a journey into their 2022-2023 lineup that includes three world premiers.
Guests:
Stanton Welch
Artistic Director, Houston Ballet
Max Zimmerman
Tax Attorney, Site Captain for AARP Foundation
Town Square with Ernie Manouse is a gathering space for the community to come together and discuss the day's most important and pressing issues.
Audio from today's show will be available after 5 p.m. CT. We also offer a free podcast here, on iTunes, and other apps.