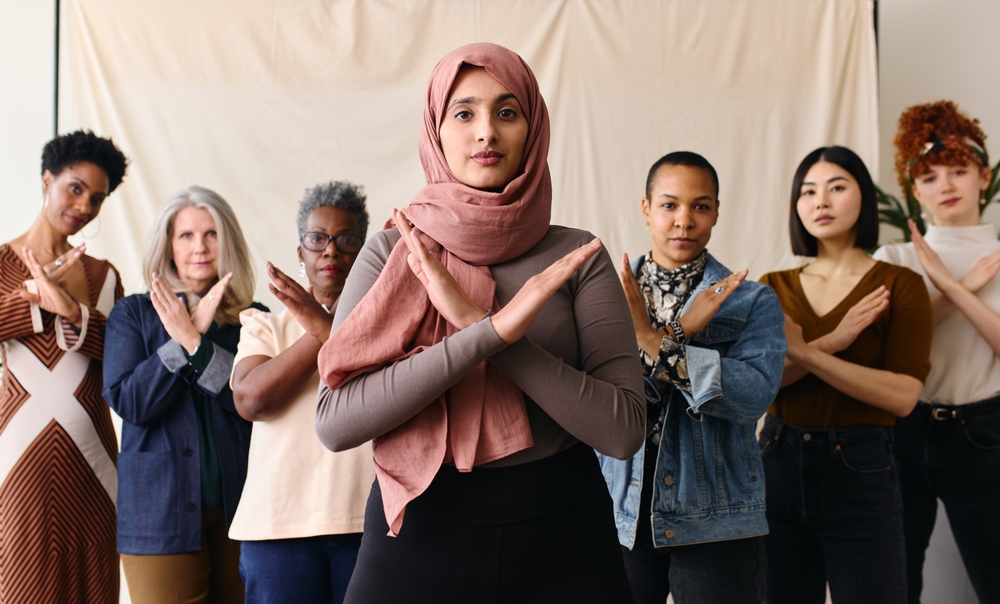 Town Square with Ernie Manouse airs at 3 p.m. CT. Tune in on 88.7FM, listen online or subscribe to the podcast. Join the discussion at 888-486-9677, questions@townsquaretalk.org or @townsquaretalk.
Evolving gender roles.
The impact of the #MeToo movement.
Fighting for pay equity.
These are just some of the issues facing women on this International Women's Day, when many women still find themselves needing to prove what it means to be an empowered woman globally and locally in 2022.
But with issues like these, how do we overcome gender bias in our communities, our families, and in our schools?
Many believe it starts with young girls: teaching them what it means to be a woman in this day and age, and the importance of education – although girls in some countries aren't allowed to go to school.
In developing the Keeping Girls in School Act, UNICEF USA placed emphasis on gender equity and girls' empowerment through equal access to education when it was reported that remote learning tended to be less accessible to girls than boys. Additionally, the organization found that some fathers even discouraged their daughters from using the internet during COVID-19.
In this episode, our experts discuss how we all can #BreakTheBias collectively, and they field listeners' questions on the gender pay gap and other concerns. But first in the show, we get an understanding of Biden's ban on Russian oil imports and how that might impact Houston.
Guests:
Ed Hirs
Energy Fellow at the University of Houston
Rachel Wisthuff
Director of Policy & Advocacy at UNICEF USA
Elizabeth Gregory
Director of the University of Houston Women's, Gender & Sexuality Studies Program and the University of Houston Institute for Research on Women, Gender & Sexuality
Town Square with Ernie Manouse is a gathering space for the community to come together and discuss the day's most important and pressing issues.
Audio from today's show will be available after 5 p.m. CT. We also offer a free podcast here, on iTunes, and other apps.