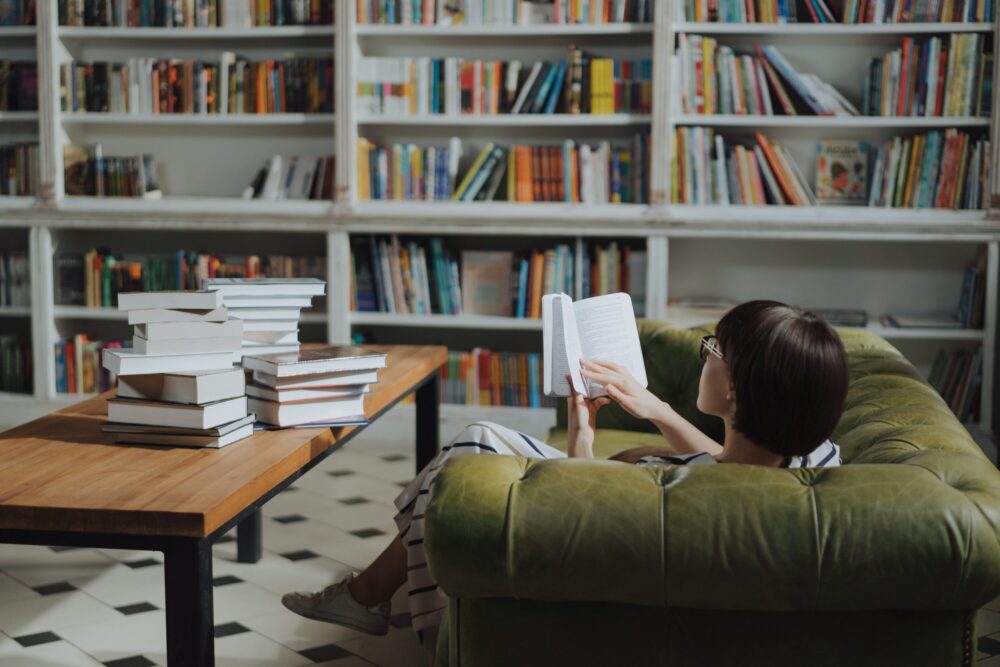 Town Square with Ernie Manouse airs at 3 p.m. CT. Tune in on 88.7FM, listen online or subscribe to the podcast. Join the discussion at 888-486-9677, questions@townsquaretalk.org or @townsquaretalk.
Today, we celebrate National Read Across American Day, where the national theme for 2022 is Create & Celebrate a Nation of Diverse Readers.
Were you a bookworm growing up?
Did you find a love of reading as an adult?
What kind of impact has it made on your life?
Many people feel books can shape who we are today. They can open our eyes to the world.
For the first time, National Education Association is hosting a special Read Across America event focused on young adult readers. The YA Author Chat is tonight at 6pm CT on Facebook.
But lately, there's been an issue about representation in books and recent challenges to reading materials in schools, where Katy ISD students organized to distribute books about racism, LGBTQ+ issues on their own.
We discuss those issues, and listeners call in to share stories of books that changed their lives.
Plus, at the top of the show, a political expert provides an update on developments in the Ukraine crisis.
Guests:
Professor of Political Science and Faculty Scholar, Rice University Baker Institute
Senior fellow, and a member of, the advisory council of the Institute for Sustainable Peace
President of the National Education Association
Senior at Seven Lakes High School in Katy ISD
Town Square with Ernie Manouse is a gathering space for the community to come together and discuss the day's most important and pressing issues.
Audio from today's show will be available after 5 p.m. CT. We also offer a free podcast here, on iTunes, and other apps.