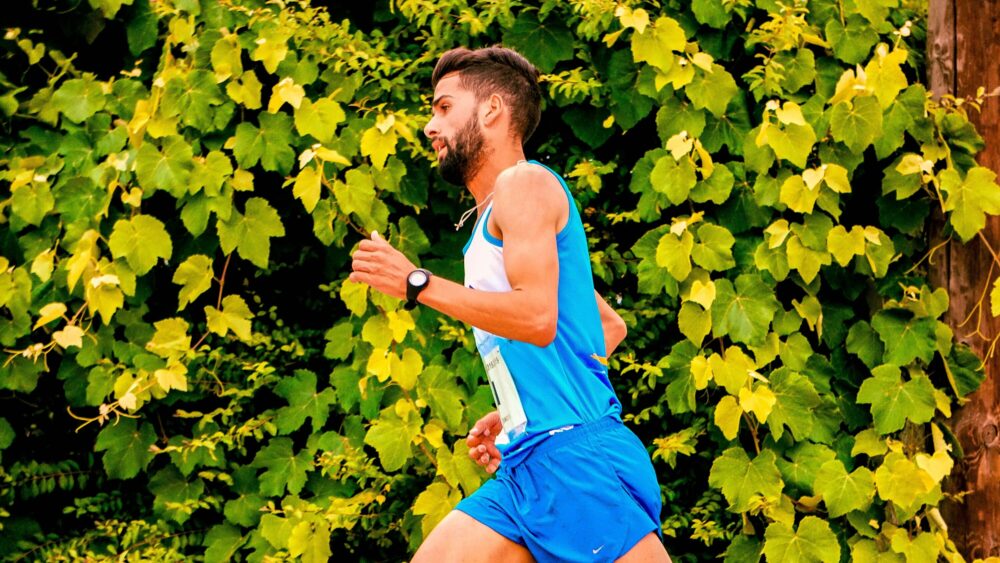 Town Square with Ernie Manouse airs at 3 p.m. CT. Tune in on 88.7FM, listen online or subscribe to the podcast. Join the discussion at 888-486-9677, questions@townsquaretalk.org or @townsquaretalk.
According to event planners, the Chevron Houston Marathon is expected to go on as planned – and even as Harris County raised its COVID-19 threat level to "red" or "severe" earlier this week, there are more than 30,000 runners expected to run through downtown.
Runners bunch up during a race, and crowds traditionally gather to cheer them on. So how are race officials ensuring the safety of runners and spectators?
And while there will be a winner crowned at this weekend's marathon, there's still the concern of how the nation and the world will win the race against COVID itself.
We know that, in addition to getting vaccinated, wearing the right mask for better protection is also important. Here's what you need to know about high-filtration masks and where to get them.
In this episode, a national medical expert discusses her thoughts on the strategies and policies that should be in place to end the pandemic. The Houston Marathon Committee's medical director explains the COVID safety protocols at this weekend's race, and a local infectious diseases expert addresses questions about N95 masks, drug interactions with anti-viral oral medication, and COVID testing for children.
Guest host Joshua Zinn fills in for Ernie Manouse in this episode.
GUESTS:
Executive Vice President of the Robert Wood Johnson Foundation
Member of the Advisory Committee to the Director of the Centers for Disease Control
Dr. Lars Thestrup
Pediatric infectious diseases specialist at UTHealth and Children's Memorial Hermann Hospital
Town Square with Ernie Manouse is a gathering space for the community to come together and discuss the day's most important and pressing issues.
Audio from today's show will be available after 5 p.m. CT. We also offer a free podcast here, on iTunes, and other apps.