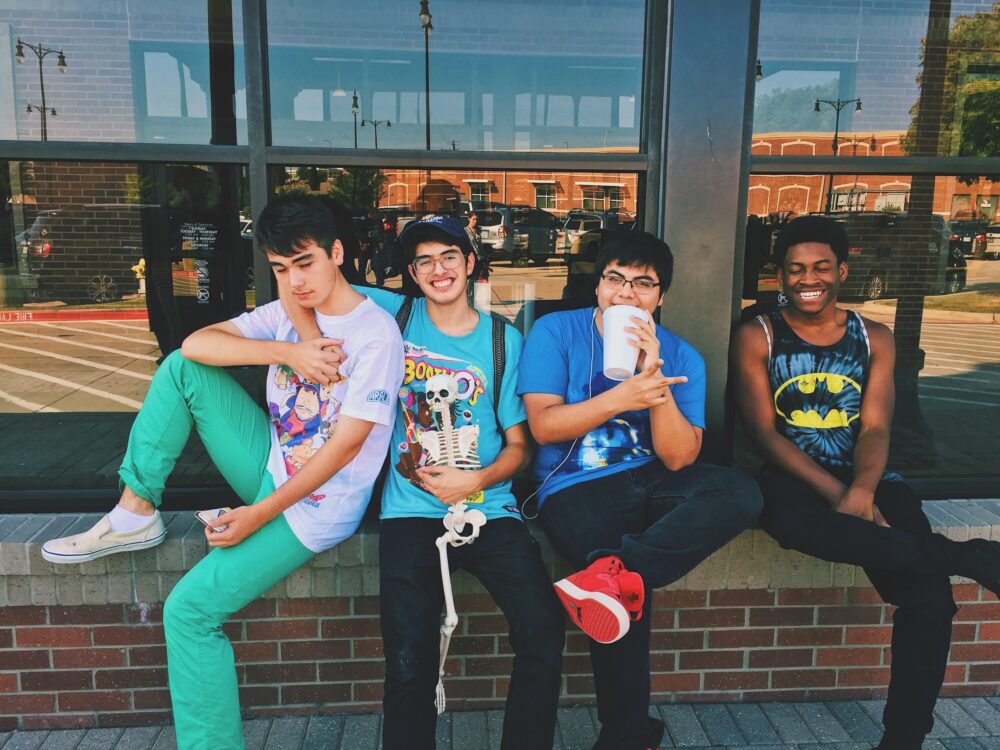 Town Square with Ernie Manouse airs at 3 p.m. CT. Tune in on 88.7FM, listen online or subscribe to the podcast. Join the discussion at 888-486-9677, questions@townsquaretalk.org or @townsquaretalk.
Social media, COVID, identity, social life, self-esteem.
These are just some of the challenges that teens face.
During these complicated times, it's natural for teens to feel confused and alone. Plus, the pandemic adds layers of uncertainty and adjustment to teen life.
How can parents help?
What can we do to connect? And how can we communicate better to help teens find their footing, overcome challenges, and create healthy situations at home and school?
Today, mental health experts are here to offer tips and insights. Parents and grandparents call in with questions — from how to help their teens with attitudes to monitoring device usage to dealing with the loss of a parent, and more.
GUESTS:
Valerie Johnson-Reed
Dr. Richelle Whittaker
Educational psychologist
Parenting coach
Town Square with Ernie Manouse is a gathering space for the community to come together and discuss the day's most important and pressing issues.
Audio from today's show will be available after 5 p.m. CT. We also offer a free podcast here, on iTunes, and other apps.