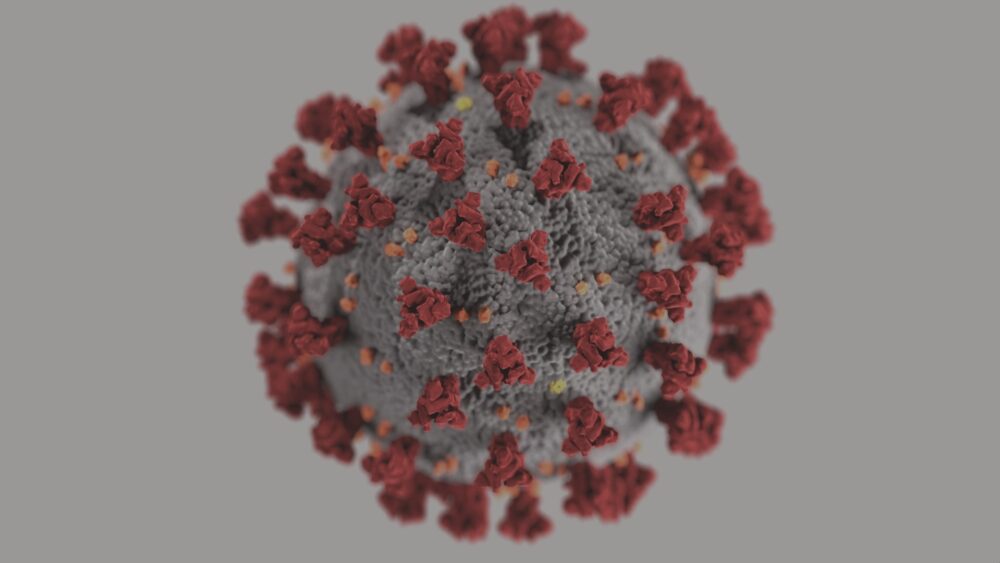 Town Square with Ernie Manouse airs at 3 p.m. CT. Tune in on 88.7FM, listen online or subscribe to the podcast. Join the discussion at 888-486-9677, questions@townsquaretalk.org or @townsquaretalk.
Some wonder if certain language scientists use can create more disconnect in public discourse about the COVID-19 virus and Omicron variant. Katherine Wu, science writer from The Atlantic, agrees.
In her article, Omicron Is Our Past Pandemic Mistakes on Fast-Forward, Wu states that "We've been making the same errors for nearly two years now. In my previous coverage of the pandemic, I began to develop a strong desire to put the messages together," she said. "We can't keep over-relying on medical rhetoric – using terms like 'mild symptoms. This makes it difficult to understand. We can't downplay it."
With the new CDC guidelines on testing and isolation facing criticism, it seems that this may be a way to give recommendations that are gentler so people will want to do a little bit more to prevent the spread of the virus.
How do we stop history from repeating itself and stop prolonging this pandemic?
In this episode, we ask a local doctor for her take on the new CDC guidelines, and we continue to strive for a greater understanding of Omicron, vaccines, and boosters. We also discuss how healthcare workers are feeling the brunt of the pandemic, and we learn which virus symptoms are milder than the other.
GUESTS:
Medical Director of the Biocontainment Treatment Unit and the Director of Biosafety for Research-related Infectious Pathogens at UTMB Health in Galveston
Town Square with Ernie Manouse is a gathering space for the community to come together and discuss the day's most important and pressing issues.
Audio from today's show will be available after 5 p.m. CT. We also offer a free podcast here, on iTunes, and other apps.