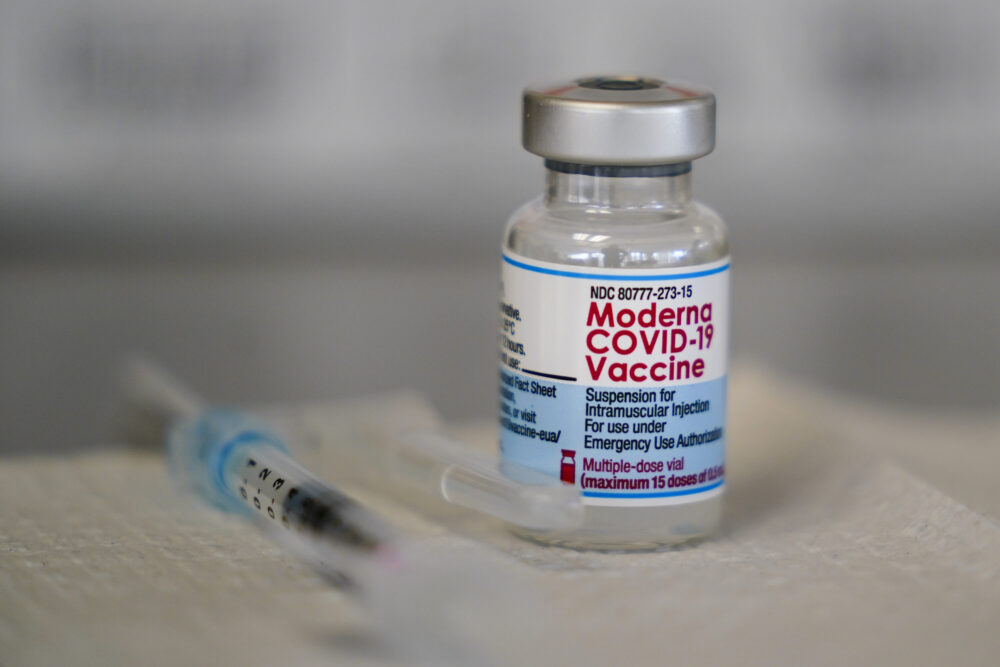 Town Square with Ernie Manouse airs at 3 p.m. CT. Tune in on 88.7FM, listen online or subscribe to the podcast. Join the discussion at 888-486-9677, questions@townsquaretalk.org or @townsquaretalk.
Medical experts predict that the wave of COVID-19 and omicron variant cases will continue to peak at least until the end of this month.
Though the data from research is still in the early phases, studies show that booster protection against omicron can last 10 weeks, which may mean a fourth dose requirement could be established.
But what will it take to bring communities together and for individuals to team up as ambassadors for boosters and vaccines?
"The way to become an ambassador is to listen to people we know, those around us," said Dr. Jill Weatherhead, assistant professor of pediatrics-tropical medicine and infectious disease at Baylor College of Medicine. "I have a real relationship with my patients, so they trust me. The key with our messaging is that it must be consistent, calm, and compassionate. That's how trust is built."
In this episode, we look at the example of the city of San Francisco and how they have been able to achieve a high vaccination rate through building trust within their community. We also focus on access to Harris County testing sites, omicron and young children, and vaccination for the elderly in nursing homes.
For a list of testing sites throughout Harris County, go to readyharris.org or call 832-927-7575.
Guests:
Director of the COVID-19 Division for Harris County Public Health
Professor and Chair of the Department of Medicine at the University of California, San Francisco
Author of the book "The Digital Doctor"
Assistant professor of pediatrics-tropical medicine and infectious disease at Baylor College of Medicine
Town Square with Ernie Manouse is a gathering space for the community to come together and discuss the day's most important and pressing issues.
Audio from today's show will be available after 5 p.m. CT. We also offer a free podcast here, on iTunes, and other apps.