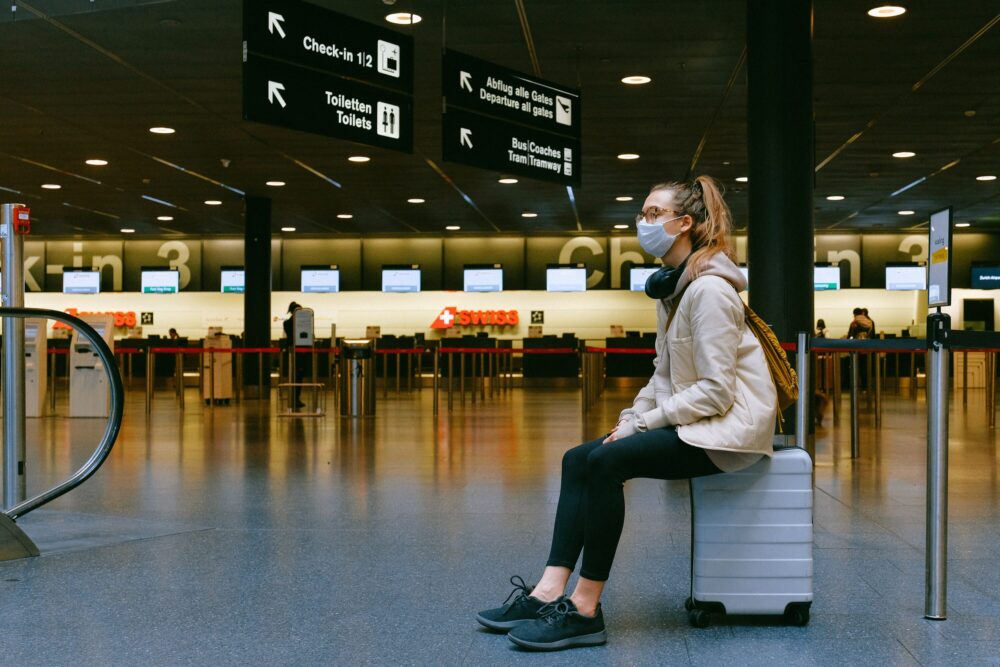 Town Square with Ernie Manouse airs at 3 p.m. CT. Tune in on 88.7FM, listen online or subscribe to the podcast. Join the discussion at 888-486-9677, questions@townsquaretalk.org or @townsquaretalk.
Tuesday, President Biden announced the government will provide free at-home COVID-19 tests in order to combat the contagious Omicron variant.
After a surge of calls on our previous episode regarding concerns over vaccines, boosters, and the variant; we continue to take a deeper dive into the latest news regarding the virus.
Our COVID experts stress the importance of meeting in outdoor gatherings for the holidays, staying masked, and getting booster shots to combat the spread.
We also heard from listener Amber, a single mother of a two-year-old, who has tested positive twice for COVID using an at-home test kit.
Dr. Susan McLellan walks her through the steps about the best ways to protect her child from the virus.
Professor and John Sealy Distinguished Chair in Innovations in Molecular Biology at the University of Texas Medical Branch (UTMB)
Medical Director of the Biocontainment Treatment Unit
Director of Biosafety for Research-related Infectious Pathogens at UTMB Health