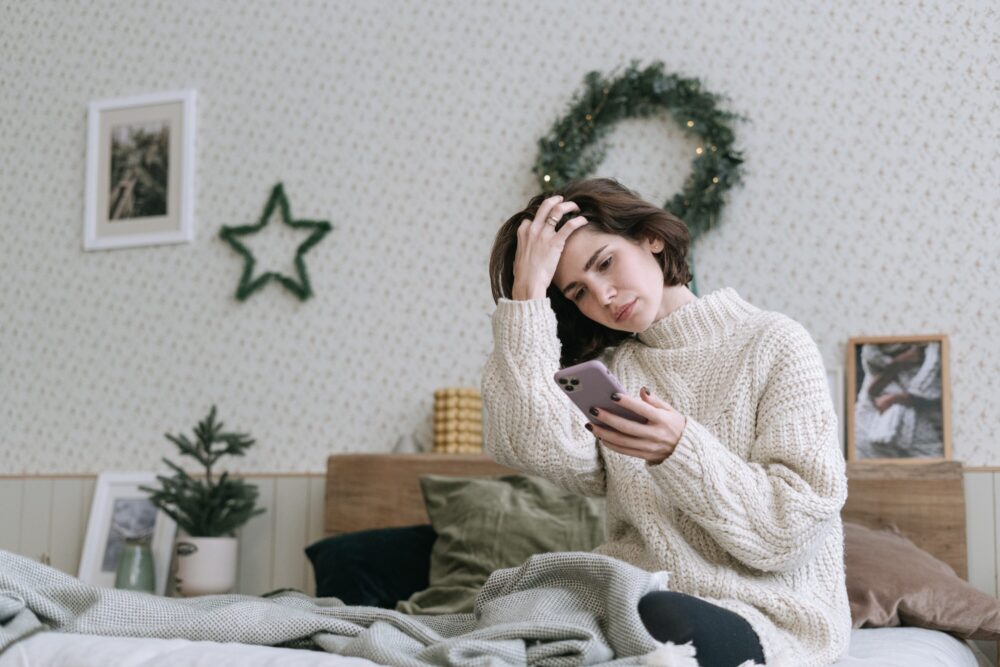 Town Square with Ernie Manouse airs at 3 p.m. CT. Tune in on 88.7FM, listen online or subscribe to the podcast. Join the discussion at 888-486-9677, questions@townsquaretalk.org or @townsquaretalk.
Are the holidays triggering for you? Do you feel overwhelmed by the preparations? Maybe seeing family at this time of year leads to anxiety and conflict for you?
According to the Anxiety & Depression Association of America, anxiety disorders are the most common mental illness in the U.S., affecting 40 million adults in the United States age 18 and older, or 18.1% of the population every year.
Today, our experts talk about ways to deal with depression during the holidays, signs and symptoms of depression, as well as what you can do to manage your mental wellness during this time of year.
We also have a special guest who shares her own personal story of developing seasonal depression, how she learned to manage it, and ways to help others.
If you'd like to talk to someone to get help, our guests recommend reaching out to the National Suicide Prevention Hotline or calling 800-273-8255 for more information.
Additionally, the CDC announced new recommendations regarding the Johnson and Johnson vaccine, so we'll explore what you should know if you received the J&J shot.
Guests:
Certified Wellness Coach
Author of the upcoming book One Lung to Live
Town Square with Ernie Manouse is a gathering space for the community to come together and discuss the day's most important and pressing issues.
Audio from today's show will be available after 5 p.m. CT. We also offer a free podcast here, on iTunes, and other apps.