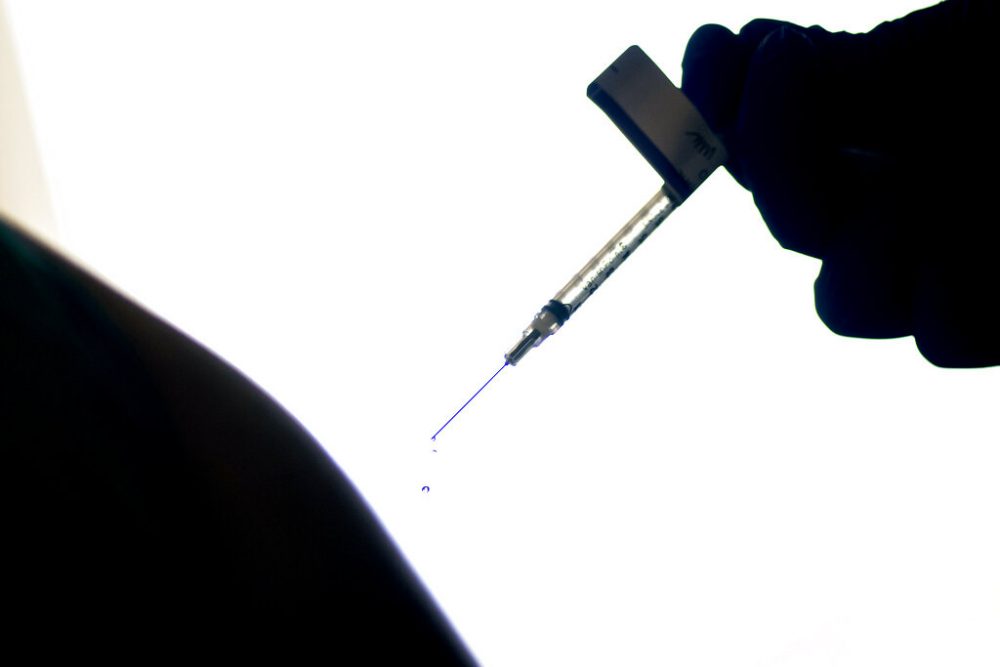 Town Square with Ernie Manouse airs at 3 p.m. CT. Tune in on 88.7FM, listen online or subscribe to the podcast. Join the discussion at 888-486-9677, questions@townsquaretalk.org or @townsquaretalk.
Today is another milestone in the COVID-19 pandemic, where the U.S. has passed 800,000 deaths due to the virus. However, it seems as though many have become numb to such numbers.
Amidst reports of the fast-spreading omicron variant, Houston hospitals have been developing a new, easy-to-make vaccine that will cover the gaps in other counties that are working to inoculate against the virus.
In this episode of Town Square, we talk with Dr. Maria Elena Bottazzi, Co-Director of the Texas Children's Hospital Center for Vaccine Development, about the vaccine she's working on with her Co-Director, Dr. Peter Jay Hotez.
Along with the latest COVID headlines, we answer your questions about the effectiveness of vaccines against omicron and provide an update on the virus, vaccines, and variants.
Guests:
Town Square with Ernie Manouse is a gathering space for the community to come together and discuss the day's most important and pressing issues.
Audio from today's show will be available after 5 p.m. CT. We also offer a free podcast here, on iTunes, and other apps.