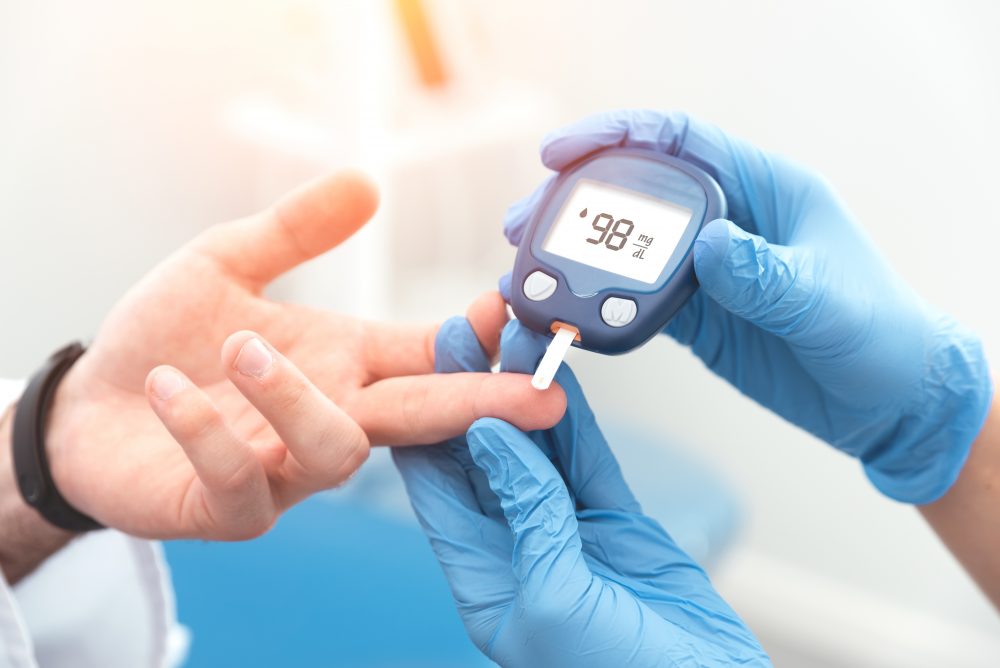 Town Square with Ernie Manouse airs at 3 p.m. CT. Tune in on 88.7FM, listen online or subscribe to the podcast. Join the discussion at 888-486-9677, questions@townsquaretalk.org or @townsquaretalk.
According to the CDC, more than one in three adults in the U.S. has prediabetes, and 84 percent of these adults don't even know it.
Left untreated, this can develop into type 2 diabetes.
According to the Houston Health Department, Houston has a higher rate of diabetes than the rest of the country – it affects almost 14 percent of our local population, compared to 10 percent nationally.
It's also a factor when it comes to COVID-19. Houston Public Media reports that more than 50 percent of Houstonians who died from COVID had diabetes.
Today, experts are here to take a deep dive into the disease.
What should you know about prevention and treatment?
And what community resources are available to help?
Guests:
Dr. Stephen Ponder
Dr. Faith Foreman-Hayes
Assistant professor of medicine-endocrinology, diabetes & metabolism at Baylor College of Medicine
Town Square with Ernie Manouse is a gathering space for the community to come together and discuss the day's most important and pressing issues.
Audio from today's show will be available after 5 p.m. CT. We also offer a free podcast here, on iTunes, and other apps.