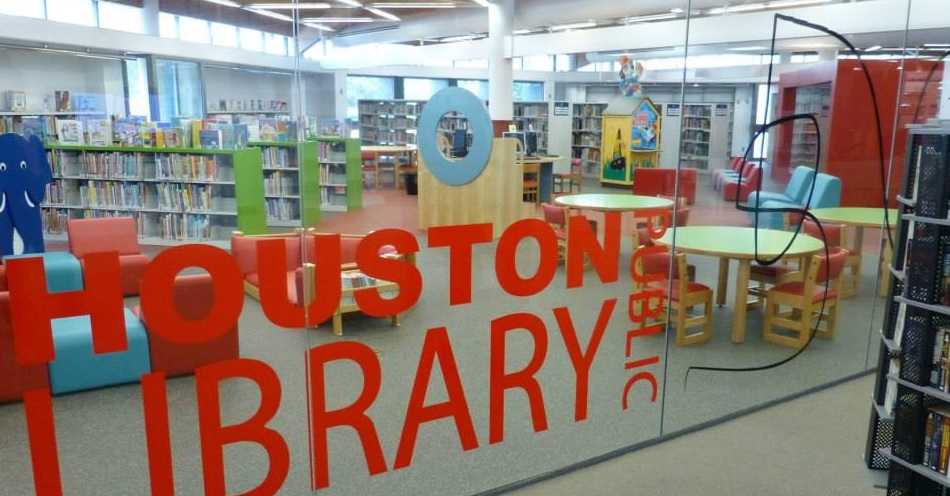 Town Square with Ernie Manouse airs at 3 p.m. CT. Tune in on 88.7FM, listen online or subscribe to the podcast. Join the discussion at 888-486-9677, questions@townsquaretalk.org or @townsquaretalk.
Libraries – they're not just for books!
Some have podcasting gear, recording studios, book clubs, classes and services – all for free.
Today, a look at today's libraries.
We talk about challenges, including librarian shortages and controversial books.
And we discuss the ways libraries impact and serve communities, from bridging the digital divide to the importance of literacy.
Has a librarian or library changed your life?
Did you discover a love of reading through the library?
What are some of your favorite books and even current recommendations?
Guests:
Mary Woodard
Roberto Zapata
Resources
How to get a library card from Houston Public Library and Harris County Public Library
Town Square with Ernie Manouse is a gathering space for the community to come together and discuss the day's most important and pressing issues.
Audio from today's show will be available after 5 p.m. CT. We also offer a free podcast here, on iTunes, and other apps.