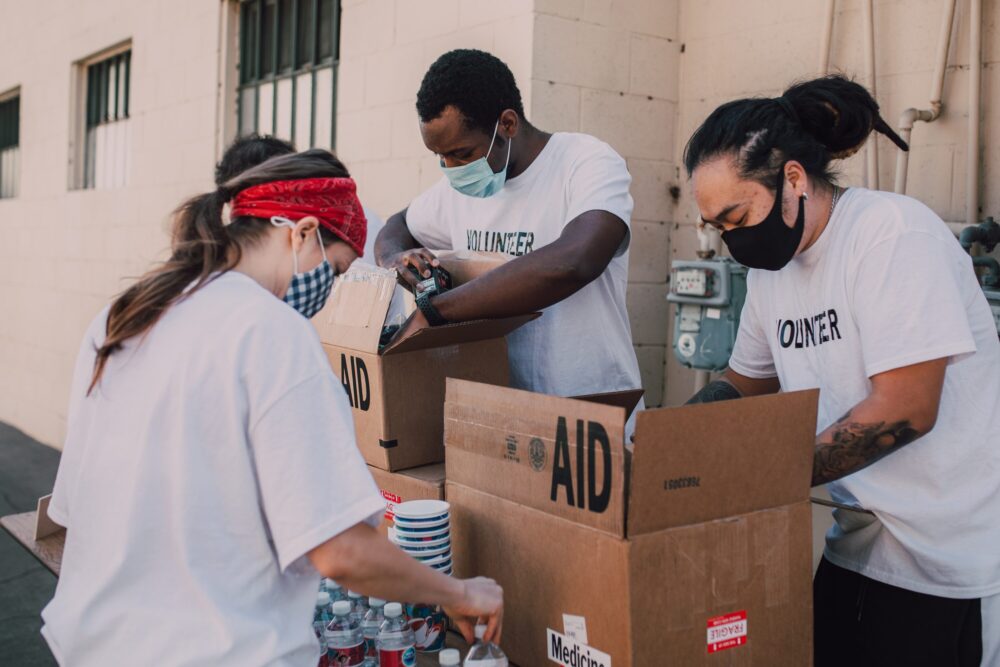 Town Square with Ernie Manouse airs at 3 p.m. CT. Tune in on 88.7FM, listen online or subscribe to the podcast. Join the discussion at 888-486-9677, questions@townsquaretalk.org or @townsquaretalk.
During the holidays, people are in a giving mood, but sometimes gifts are not enough.
Sometimes giving your time and helping others is what is really needed.
Not only can it make a difference for the community, it can have positive impact on your life as well.
Today, we talk about how and where to volunteer this holiday season.
From helping fill ongoing needs to seasonal opportunities to quirky ways to volunteer, a representative from Volunteer Houston will discuss the needs across the city.
Plus, yesterday it was announced that the Justice Department is suing the state of Texas over redistricting.
What's going on there, and what does it mean for Texans and the next election?
A political expert is here to explain.
Guests:
Associate Professor in the Department of Political Science
Associate Director at the Center for Mexican American Studies at the University of Houston
Co-host of Party Politics
Gayla Wilson
Call-in Guests / Volunteer opportunities:
Town Square with Ernie Manouse is a gathering space for the community to come together and discuss the day's most important and pressing issues.
Audio from today's show will be available after 5 p.m. CT. We also offer a free podcast here, on iTunes, and other apps.