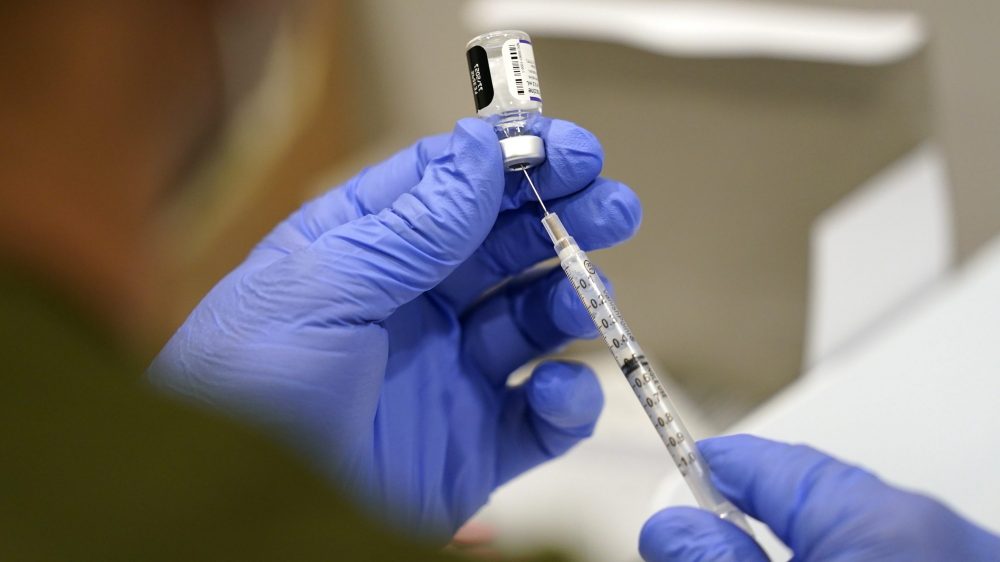 Town Square with Ernie Manouse airs at 3 p.m. CT. Tune in on 88.7FM, listen online or subscribe to the podcast. Join the discussion at 888-486-9677, questions@townsquaretalk.org or @townsquaretalk.
What do we know so far about the omicron variant?
How sick does it make you? And how contagious is it?
President Biden's chief medical adviser, Dr. Anthony Fauci, told CNN yesterday that scientists need more information before drawing conclusions about omicron's severity.
But early indications suggest it may be less dangerous than delta, which continues to drive hospitalizations.
Reports from South Africa, where omicron is becoming the dominant strain, suggest hospitalization rates have not increased drastically.
Today, we continue to follow omicron and other COVID developments, and we bring you the latest with an expert from UTHealth.
Plus, a representative from TSA talks about the latest travel restrictions and safety measures at airports.
Guests:
Patricia Mancha
Chief of Pediatric Infectious Diseases at UTHealth Houston
Town Square with Ernie Manouse is a gathering space for the community to come together and discuss the day's most important and pressing issues.
Audio from today's show will be available after 5 p.m. CT. We also offer a free podcast here, on iTunes, and other apps.