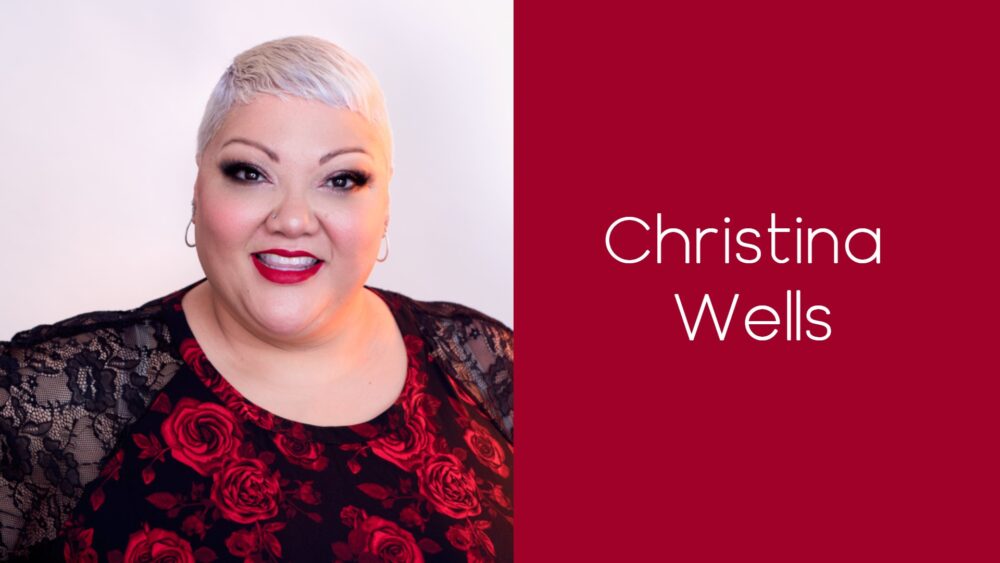 Town Square with Ernie Manouse airs at 3 p.m. CT. Tune in on 88.7FM, listen online or subscribe to the podcast. Join the discussion at 888-486-9677, questions@townsquaretalk.org or @townsquaretalk.
When Christina Wells was born, the nurses told her mother that she was a "very entertaining baby".
Well, they had no idea how true that would become. The Houston-area native grew up singing any time she could, and she was voted "Best Performer" by her Pasadena High School Senior class. Her dream of a life on stage eventually led her to America's Got Talent, where she wowed the audiences and even Simon Cowell.
Since then, Wells has kept shining in the spotlight. Her latest project is starring as Ursula in Disney's The Little Mermaid at Theatre Under The Stars.
Wells joins Town Square to talk about her life, career, and more.
Plus, we discuss the latest in COVID as the second case of the omicron variant now reported in the US,
Guests:
Town Square with Ernie Manouse is a gathering space for the community to come together and discuss the day's most important and pressing issues.
Audio from today's show will be available after 5 p.m. CT. We also offer a free podcast here, on iTunes, and other apps.