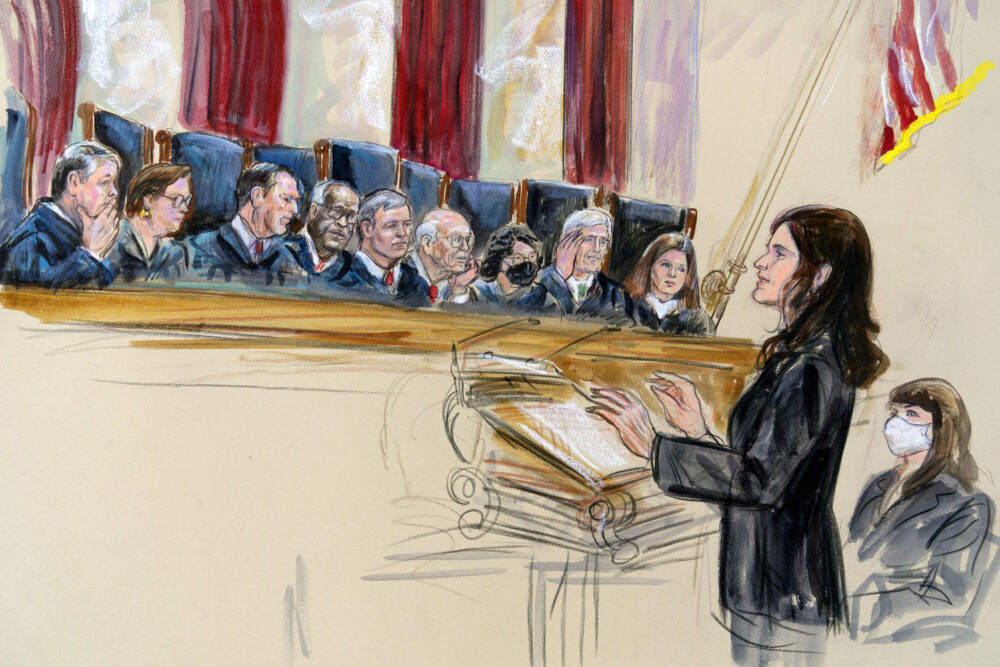 Town Square with Ernie Manouse airs at 3 p.m. CT. Tune in on 88.7FM, listen online or subscribe to the podcast. Join the discussion at 888-486-9677, questions@townsquaretalk.org or @townsquaretalk.
Today, in honor of World AIDS Day, health experts talk about where we are in the fight against this disease, from inequities to stigma to research.
Treatments, education, and research have evolved over the decades.
What advances are on the horizon?
And what challenges are still facing those who are HIV positive and the people who love them?
At the same time, we acknowledge how far we've come from awareness and education to living a full life while HIV positive.
Plus, a legal expert is here to explain what happened during today's challenge to Roe v Wade at the Supreme Court.
Experts
Charles "Rocky" Rhodes
John Huckaby
Dr. Natalie Vanek
Town Square with Ernie Manouse is a gathering space for the community to come together and discuss the day's most important and pressing issues.
Audio from today's show will be available after 5 p.m. CT. We also offer a free podcast here, on iTunes, and other apps.