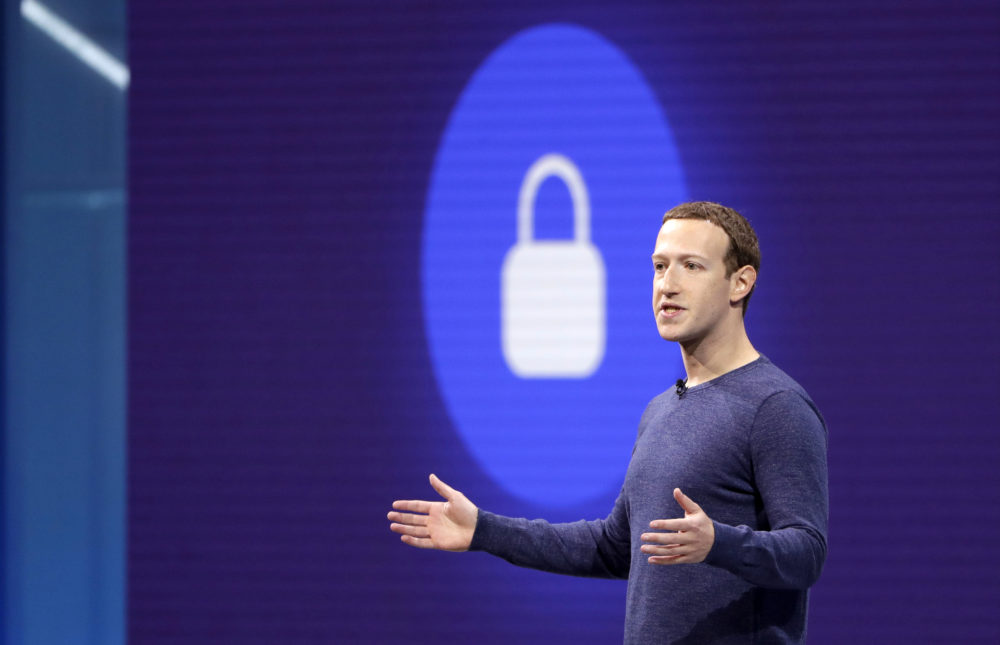 Town Square with Ernie Manouse airs at 3 p.m. CT. Tune in on 88.7FM, listen online or subscribe to the podcast. Join the discussion at 888-486-9677, questions@townsquaretalk.org or @townsquaretalk.
Do you use Facebook?
Have you encountered misinformation or harassment?
The company's rise to prominence has been linked to problems addressing misinformation, the spreading of hate speech and violent acts.
Today, we explore the impact – and future – of Facebook.
Experts will discuss, and they'll also talk about rising digital technologies that can seem, well, science fiction.
Is wearable technology the way of the future?
How about plugging technology directly into the brain?
And how will all of that impact society, policy, and activism?
Plus, a medical expert will also join us to explain what we know so far about omicron, the new variant of concern.
Guests:
An infectious disease epidemiologist and faculty member at UTHealth School of Public Health
Senior AI editor at MIT Technology Review
Former writer of the Webby Awards-nominated newsletter "The Algorithm"
A professor at The University of Texas and a global scholar focusing on activism and communication in the context of digital technologies
Associate Professor of Computer and Information Systems at the University of Houston
Director of the Cybersecurity Graduate Program
Town Square with Ernie Manouse is a gathering space for the community to come together and discuss the day's most important and pressing issues.
Audio from today's show will be available after 5 p.m. CT. We also offer a free podcast here, on iTunes, and other apps.