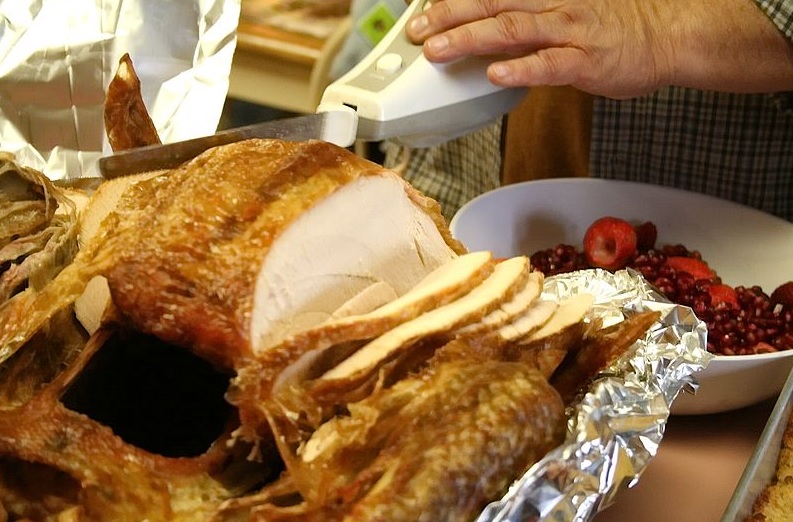 Town Square with Ernie Manouse airs at 3 p.m. CT. Tune in on 88.7FM, listen online or subscribe to the podcast. Join the discussion at 888-486-9677, questions@townsquaretalk.org or @townsquaretalk.
Got your Thanksgiving menu ready?
Is the turkey almost thawed?
What sides are you having?
Thanksgiving is almost here! So many wonderful things to eat, but how do we get that meal just right?
Today, it's all about Thanksgiving recipes and, for a bit of fun, we'll also share Thanksgiving disasters!
A representative from Butterball will join us, along with cookbook author Stacie Billis, to take your calls.
And, with the breaking news of the verdict in the McMichaels and Bryan trial in the killing of Ahmaud Aubery, we take a closer look at what the jury decided.
Guests:
Sean Roberts:
Barbara Robinson:
Stacie Billis:
Town Square with Ernie Manouse is a gathering space for the community to come together and discuss the day's most important and pressing issues.
Audio from today's show will be available after 5 p.m. CT. We also offer a free podcast here, on iTunes, and other apps.